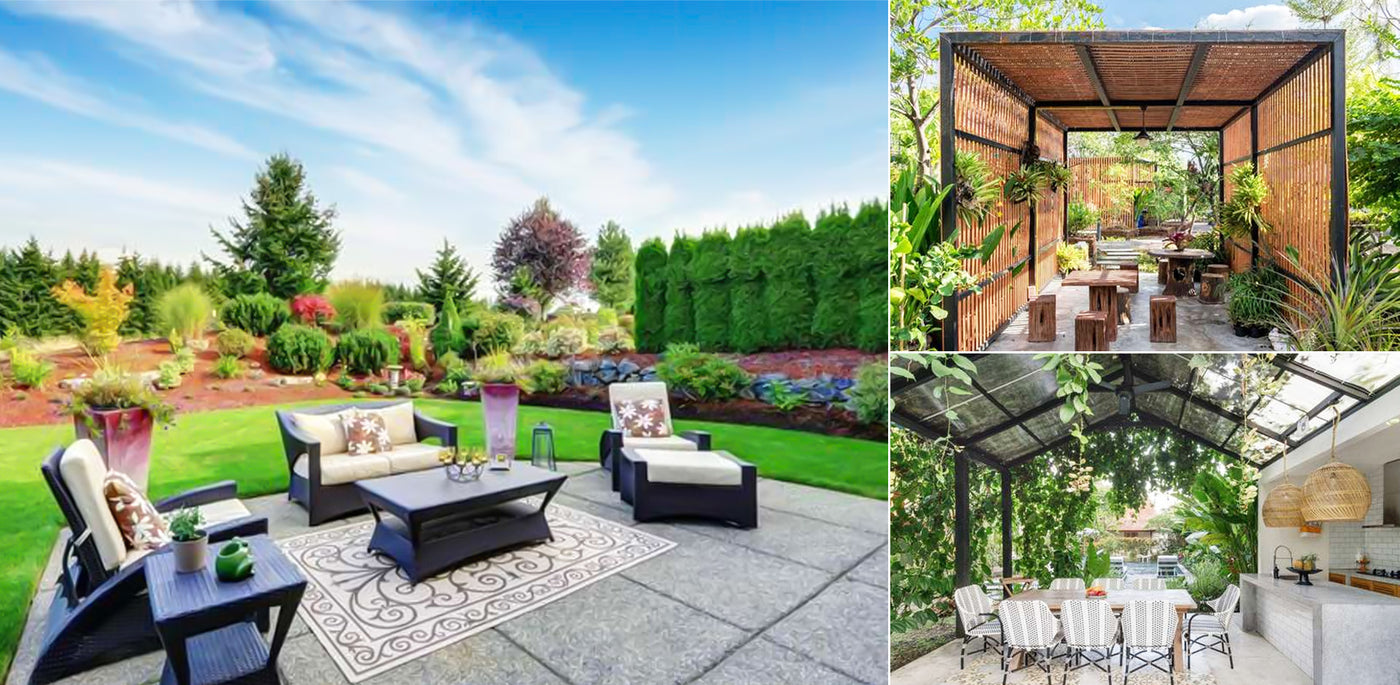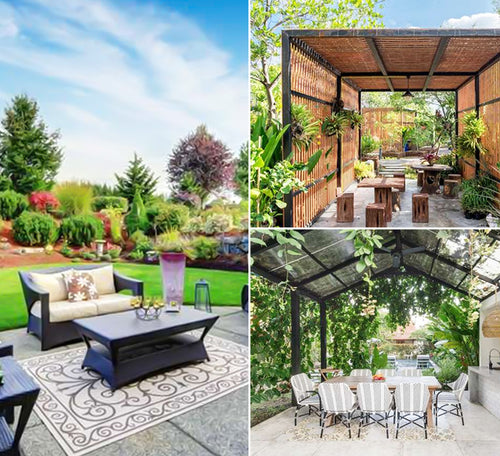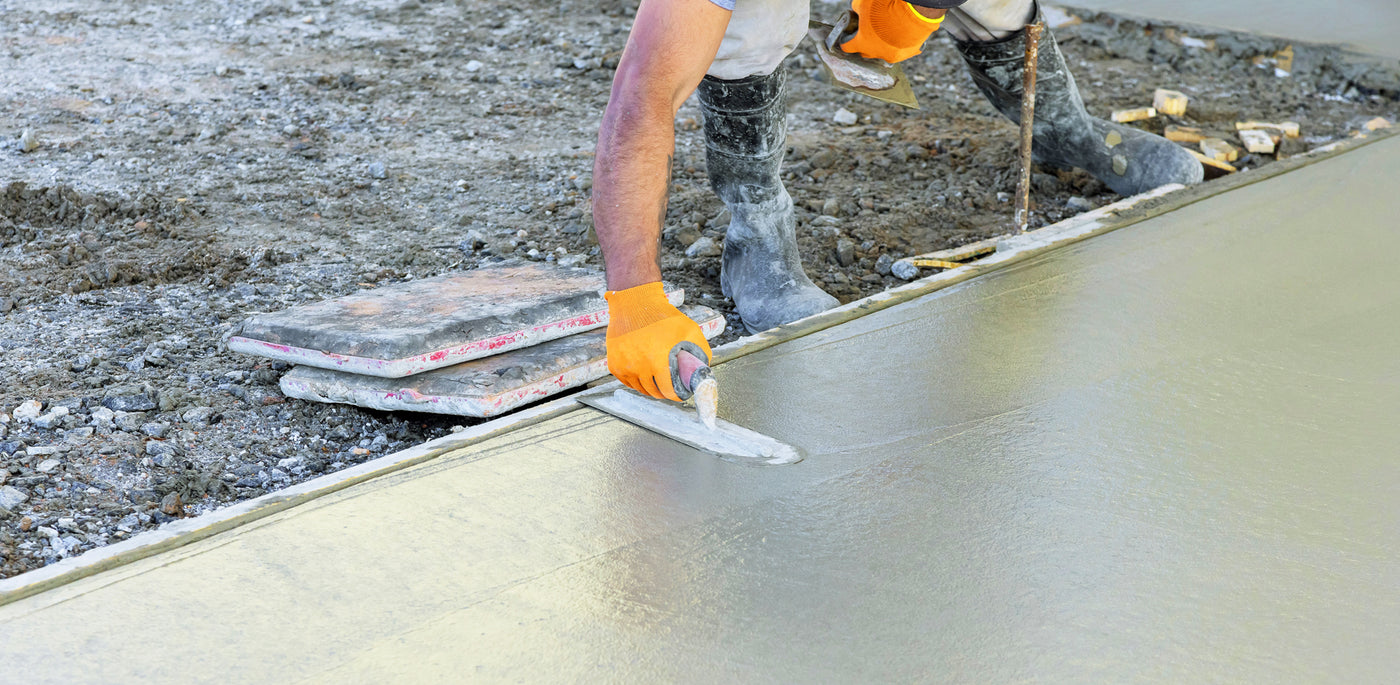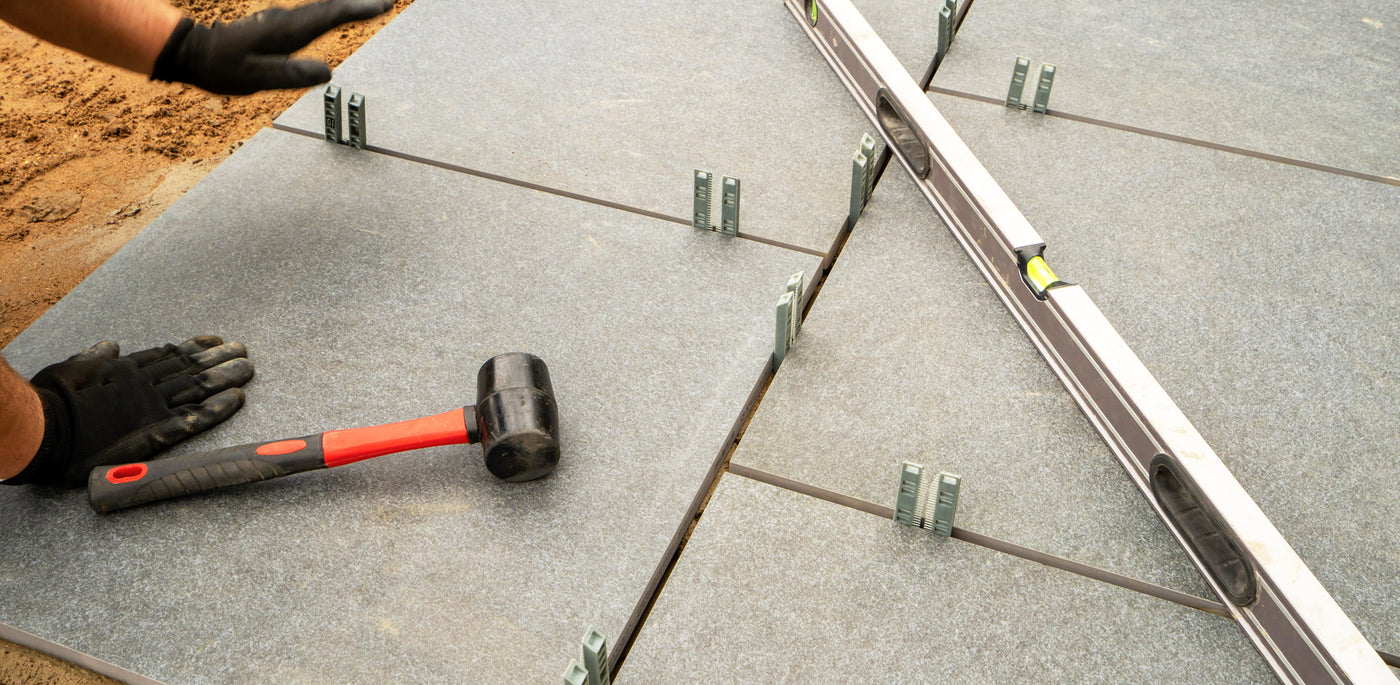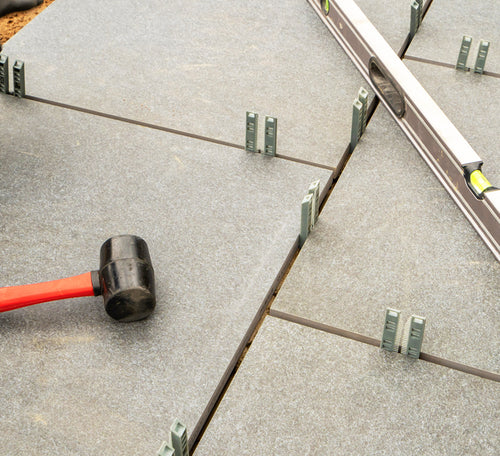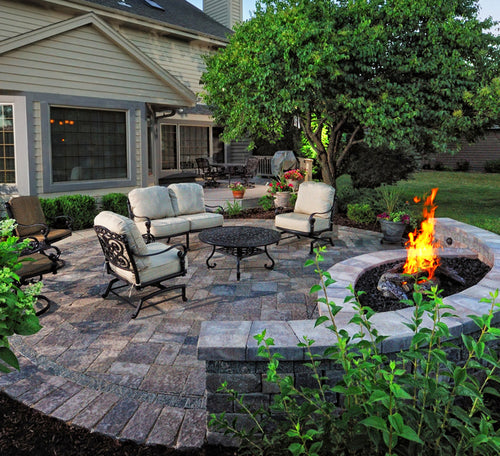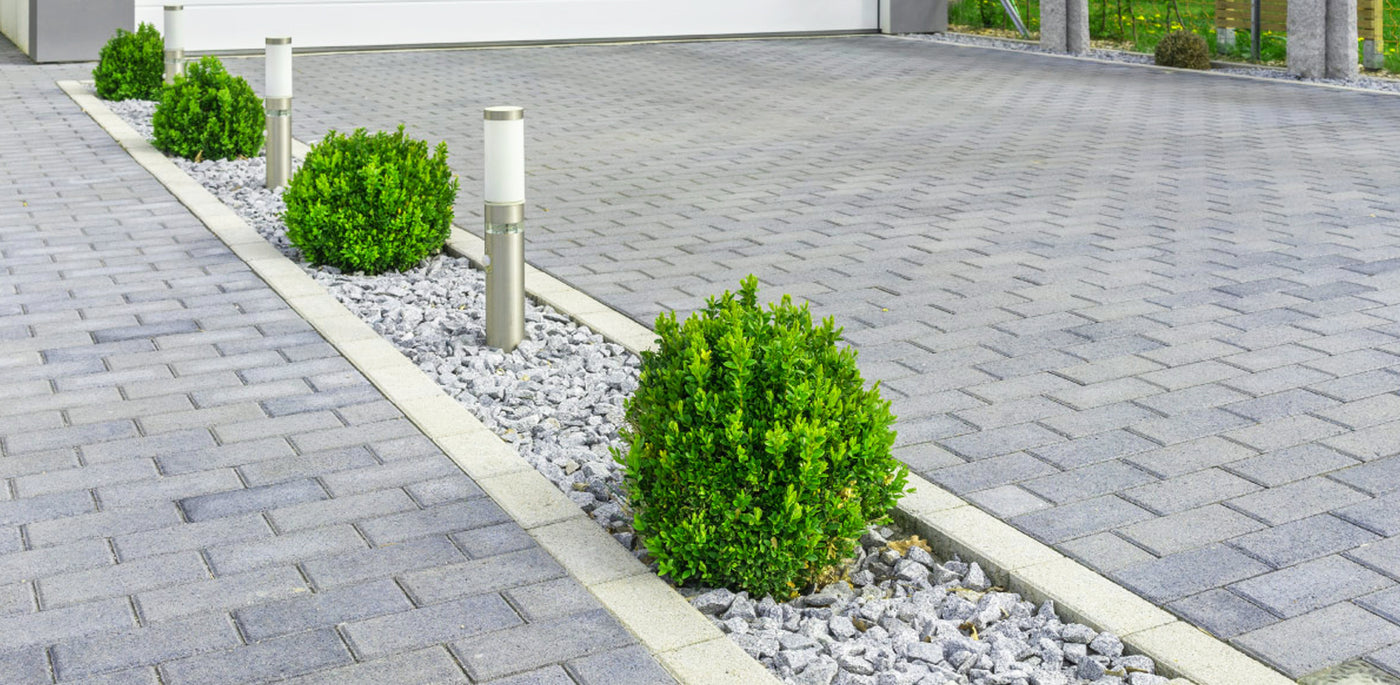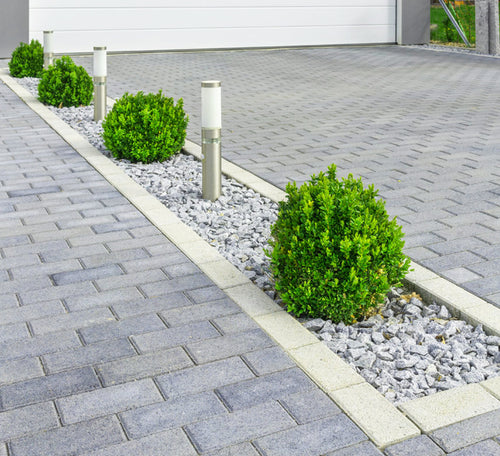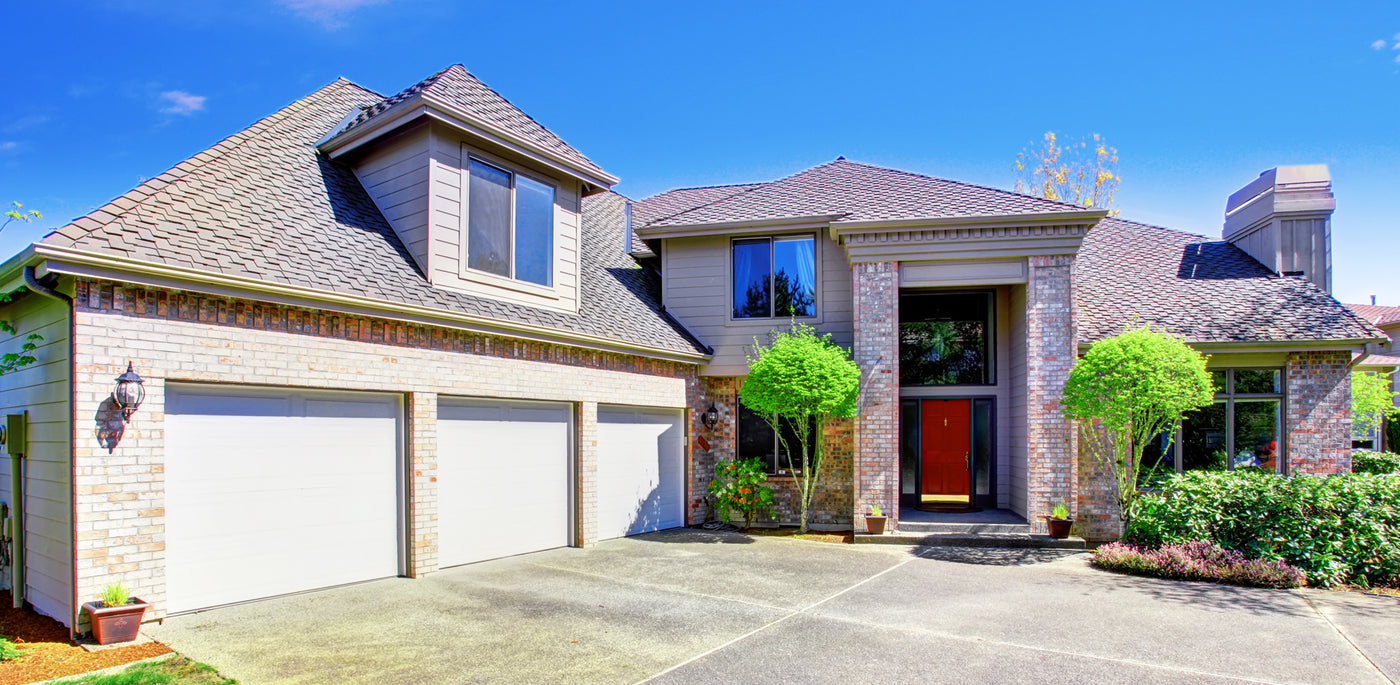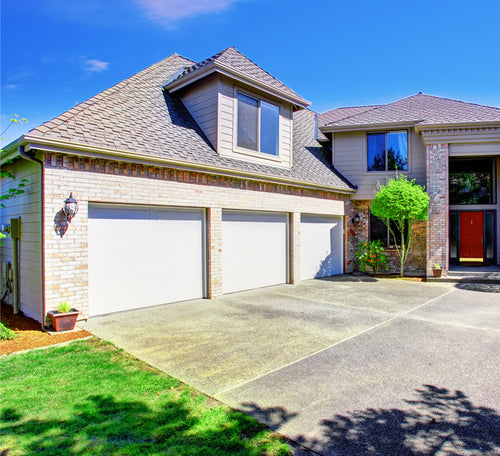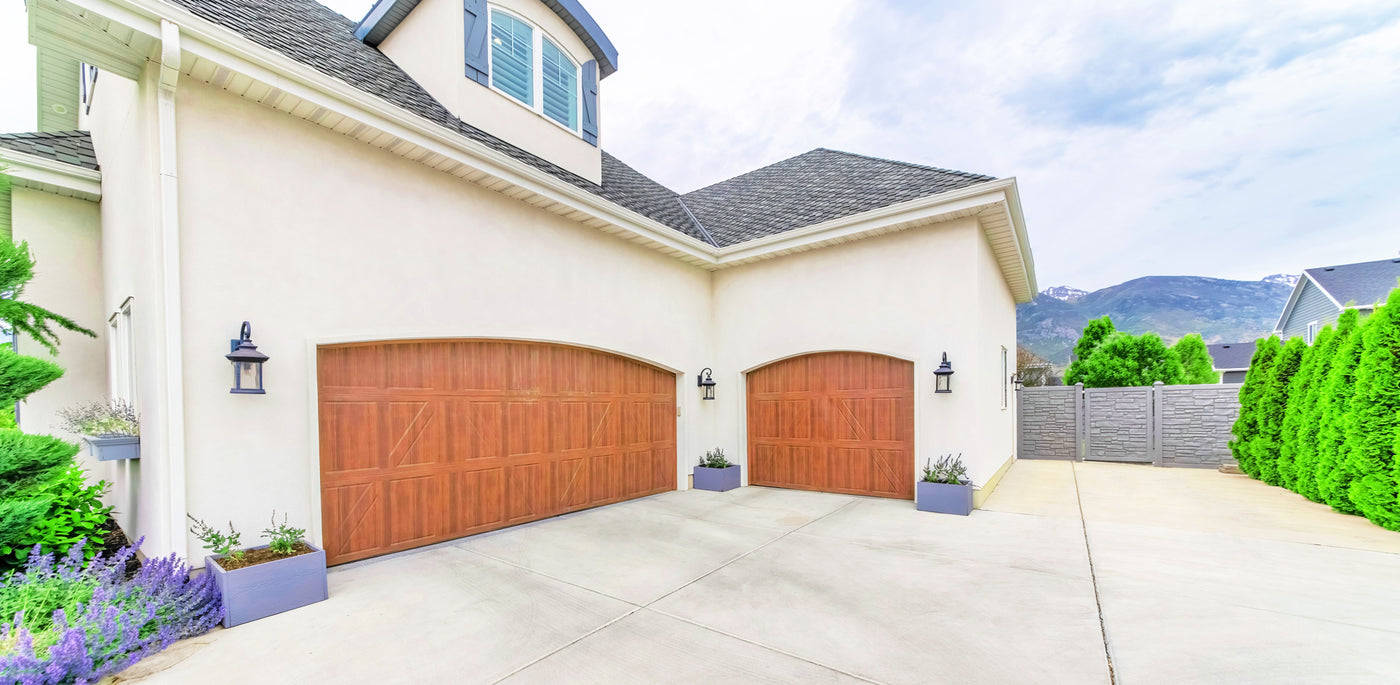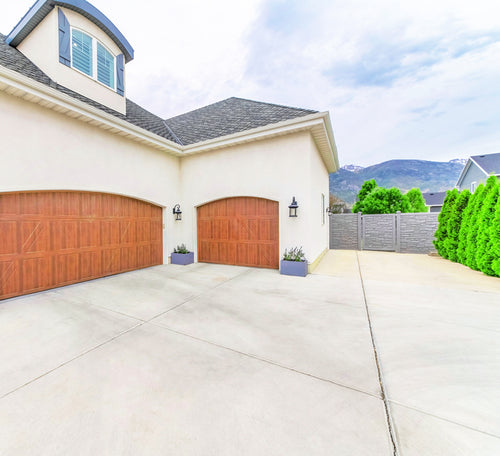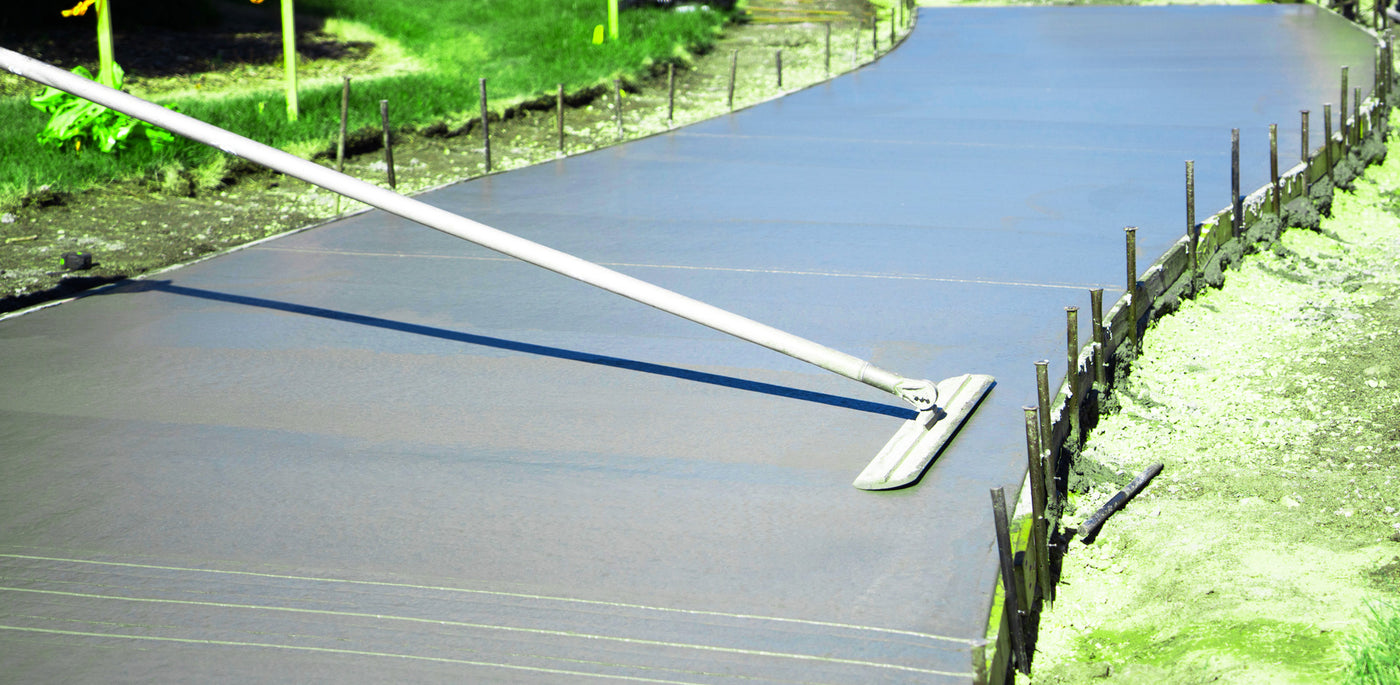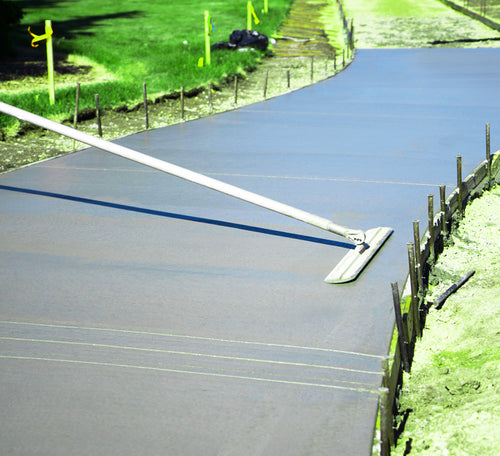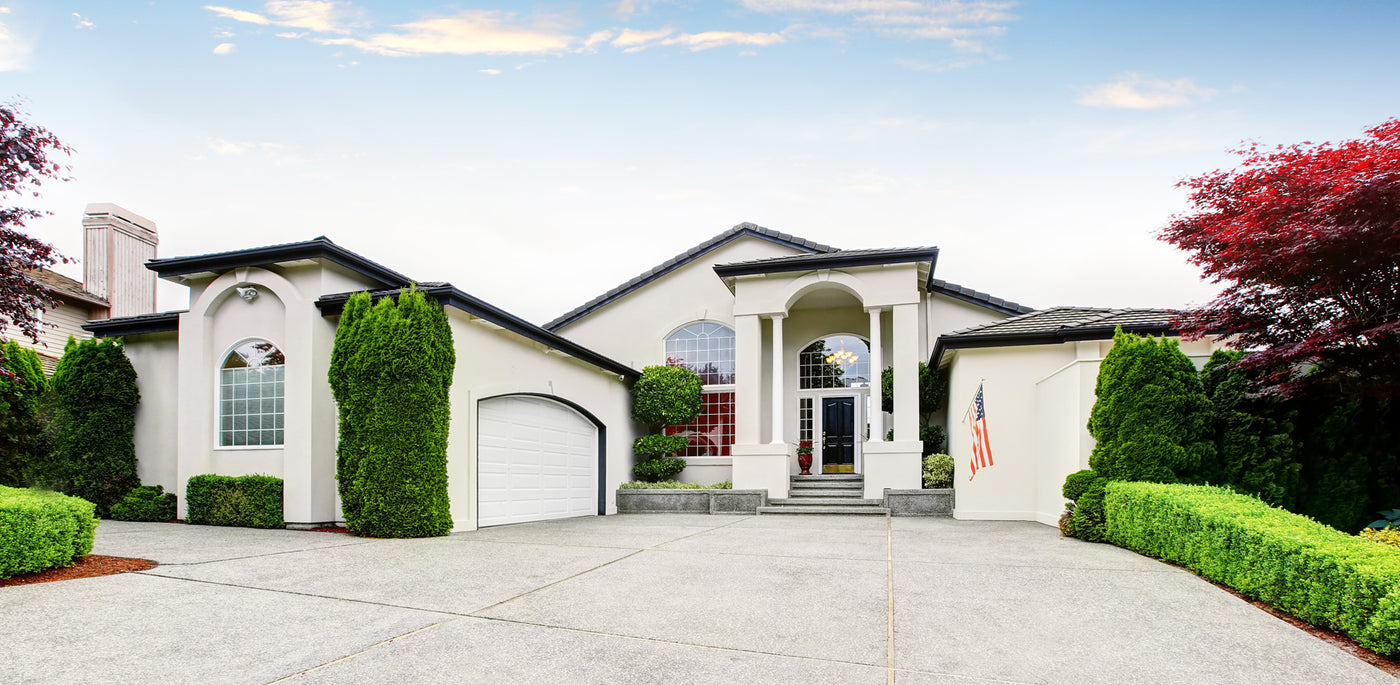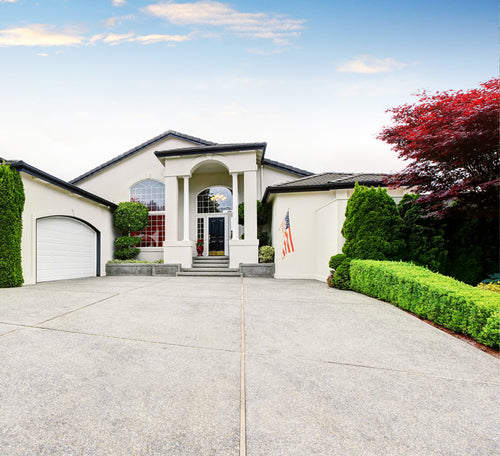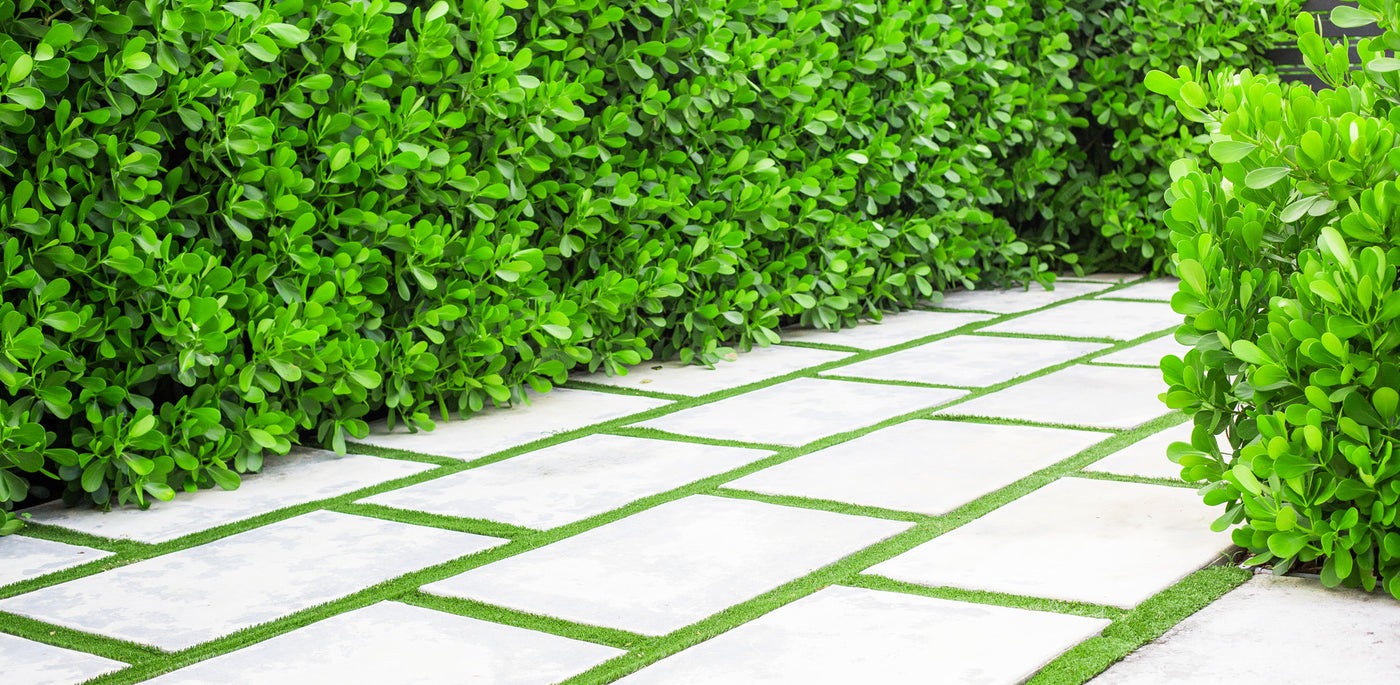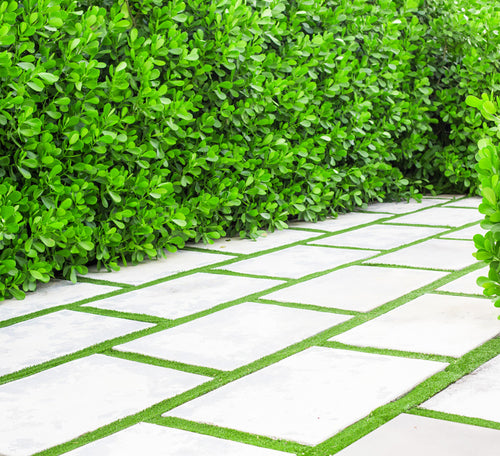 Offering Concrete Services
Also Offering
Edging & Curbing

Edging and curbing are borders or barriers made of various materials like concrete, stone, used to define and separate different areas in landscape

Concrete Slabs

Concrete slabs are flat, uniform, and solid surfaces made of poured or precast concrete, used for flooring, walkways, or as a foundation for various structures.

Pool decks

Pool decks are outdoor platforms surrounding swimming pools, providing a safe and comfortable space for sunbathing, lounging, and recreational activities.

Concrete pavers

Concrete pavers are individual, durable units made from concrete, used for creating versatile and attractive surfaces in outdoor spaces such as patios, pathways, and driveways.
{formbuilder:MTExNjQ0}