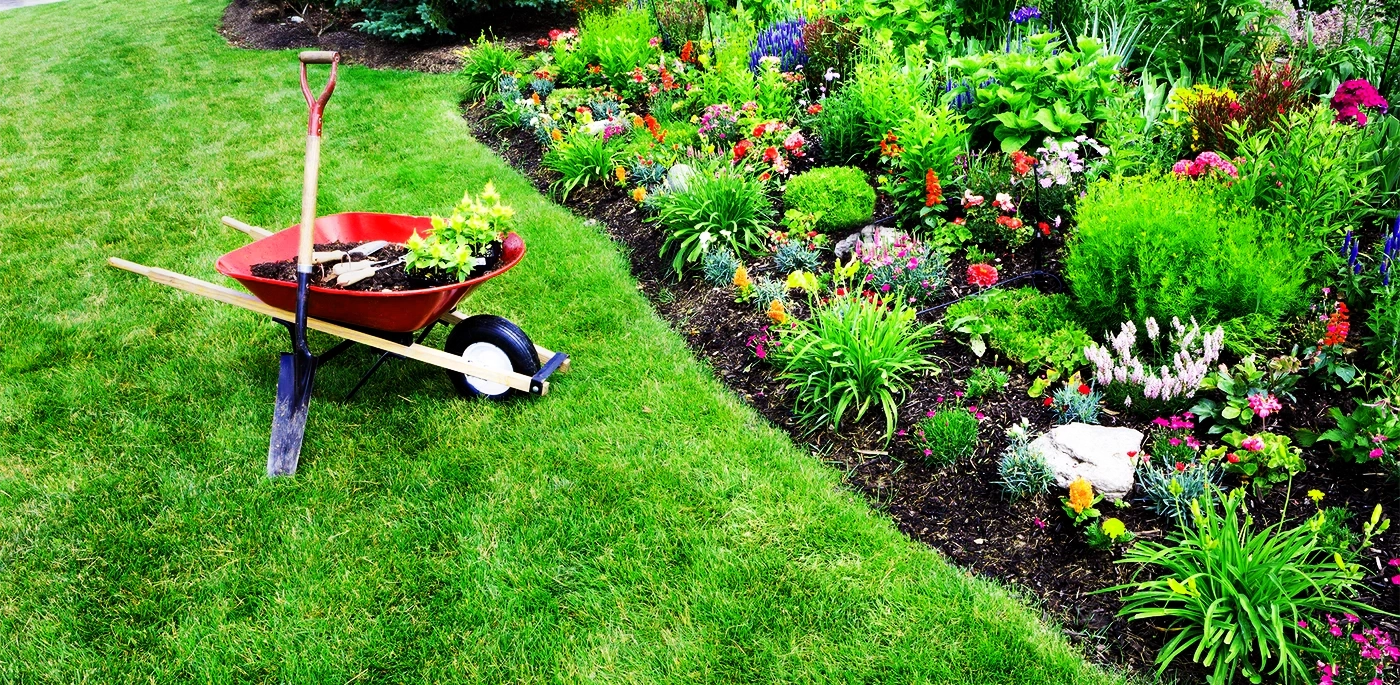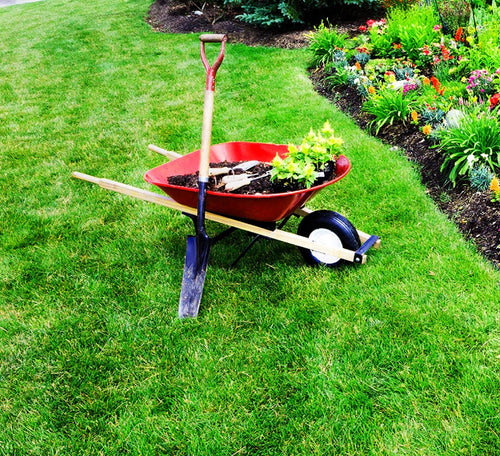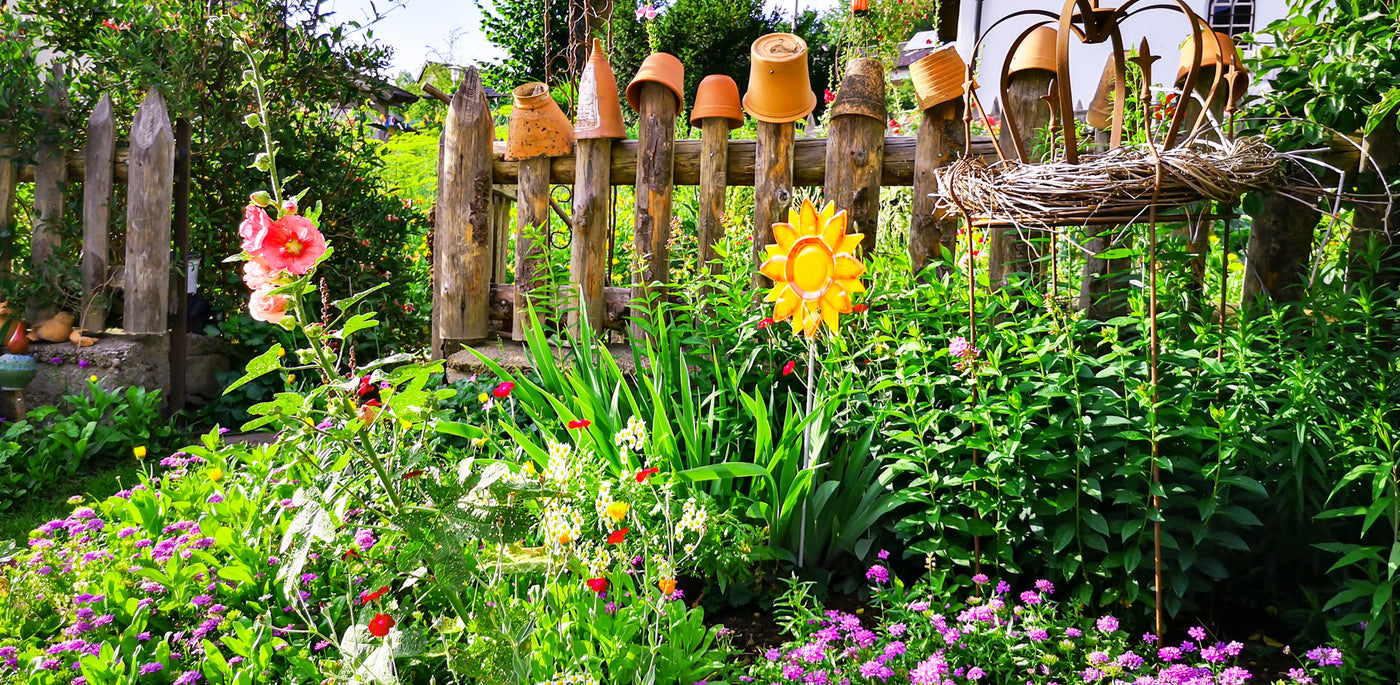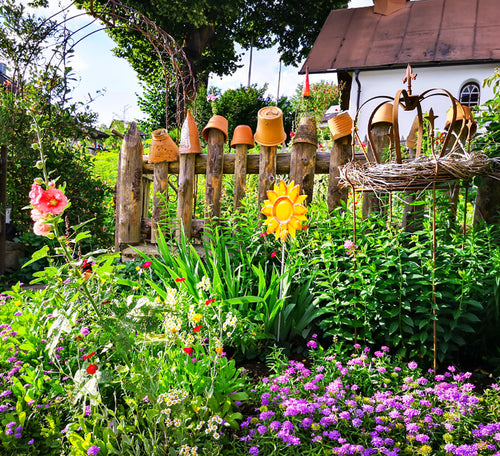 Flowerbeds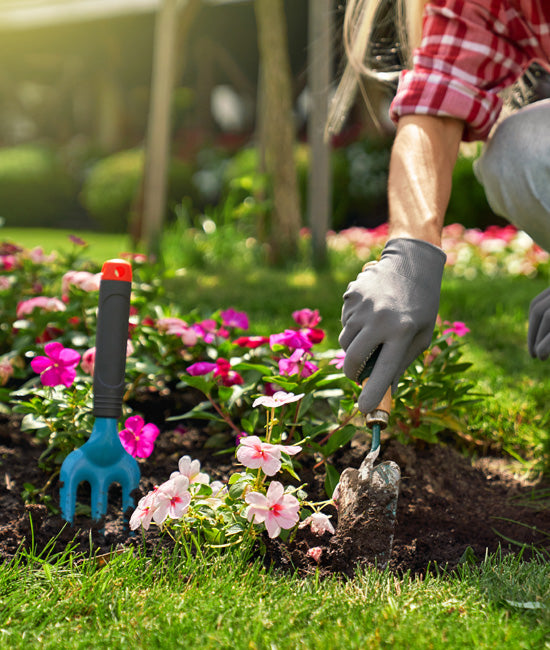 Flowerbeds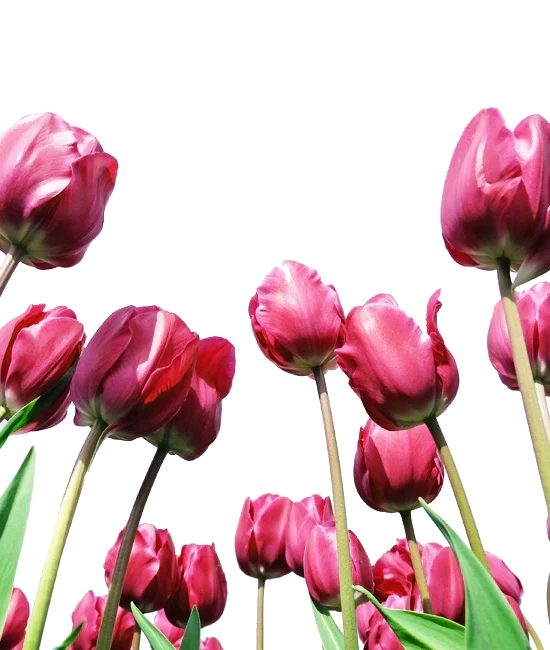 Flowerbeds
It's time for a Make Over
Whether you are looking to install a new landscape, have a complete makeover done to your existing flower beds, or simply sign up to one of our maintenance plans so you don't ever have to worry about the upkeep of your beds we are here to help.
New Beds Installation

If you are looking to install a brand new landscape and have no idea where to start we will guide you through every step of the process. From design layout, to plant selection and arrangement, to "hands-on" experience advice on what would work best to accentuate and match the style of your home.
New beds Installation
Planning

We begin the process by creating a rough sketch of the area our customers want to landscape. We then consider factors such as the size and shape of the area, the existing features, the amount of sunlight and shade, and desired style.

Design

Once we have a rough idea of what the customer wants we then create a more detailed landscape design. We will determine the exact bed layout (shape and size) and when the project calls for we will create 3D renders of our designs.

Installation

We will deliver all plants and materials to the job site and begin preparing the area to install new landcape/

Maintenance

We will periodically (monthly, bi-monthly, etc) visit your home and make sure the landscape we have installed is properly taken care of. From hand-weeding to pruning and trimming to mulching and fertilizing.
{formbuilder:MTExNjQ0}