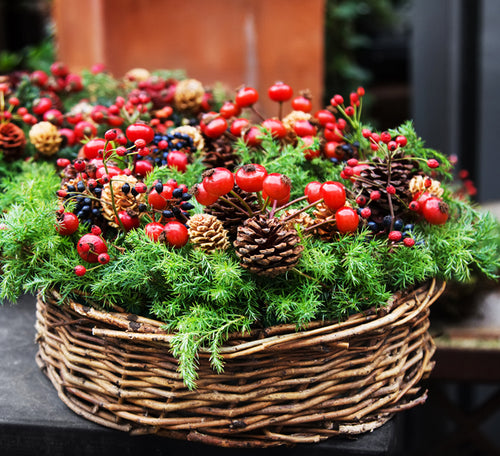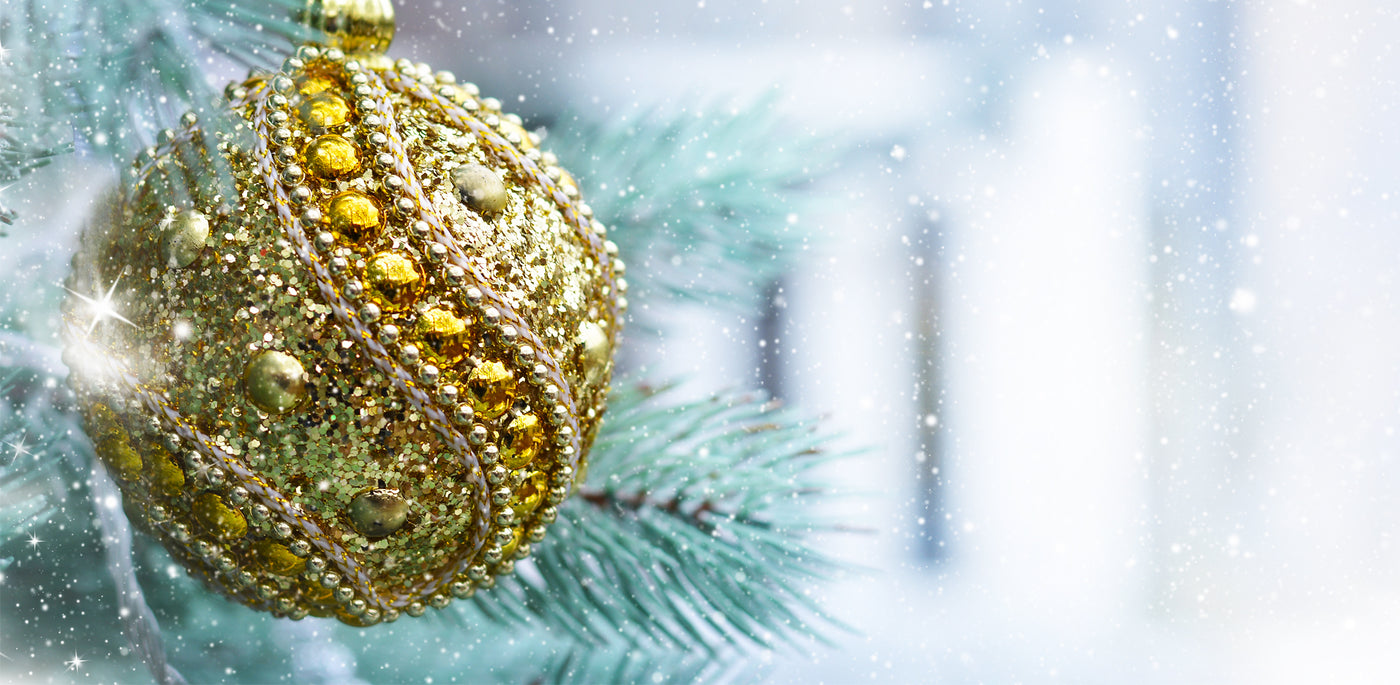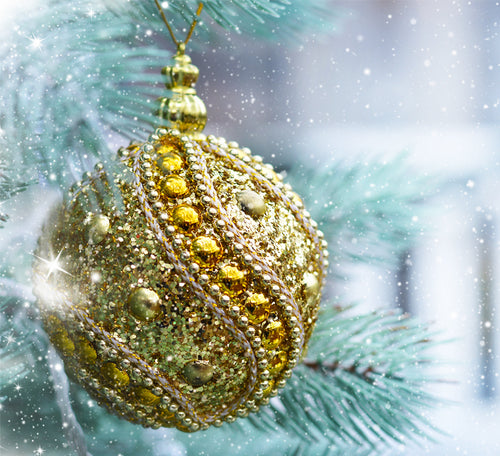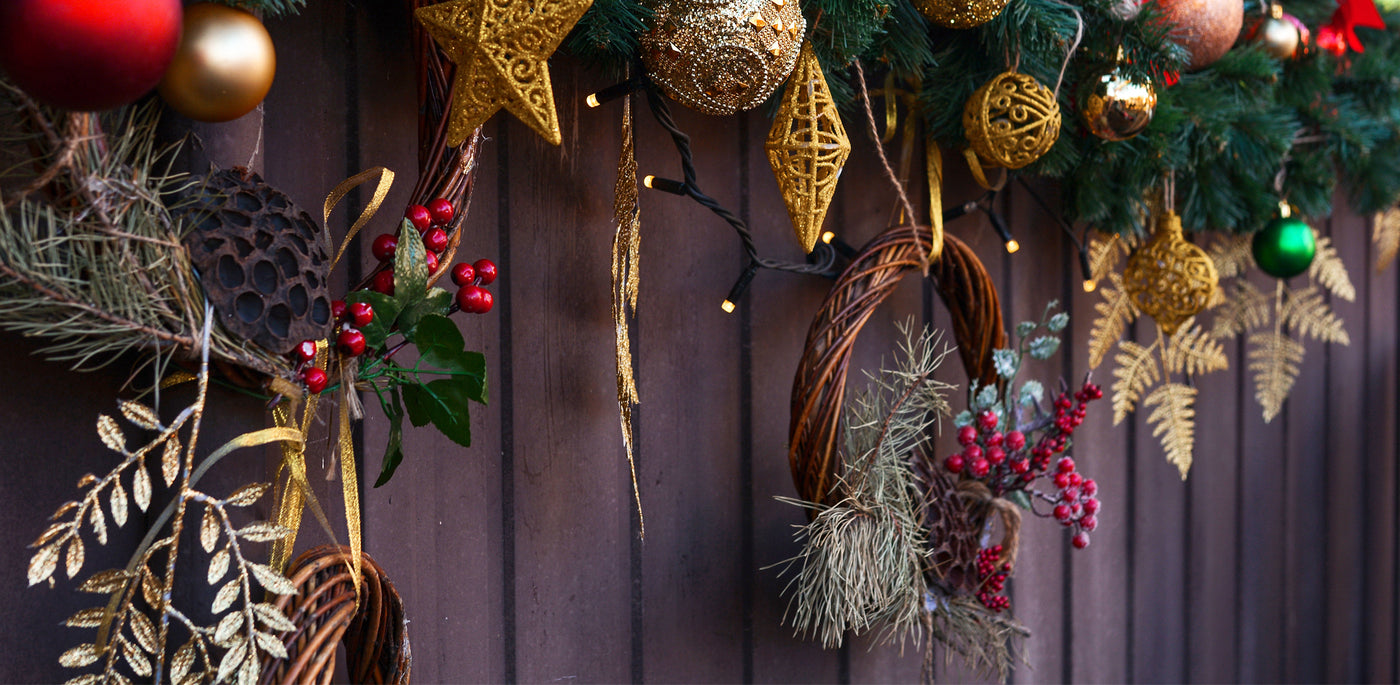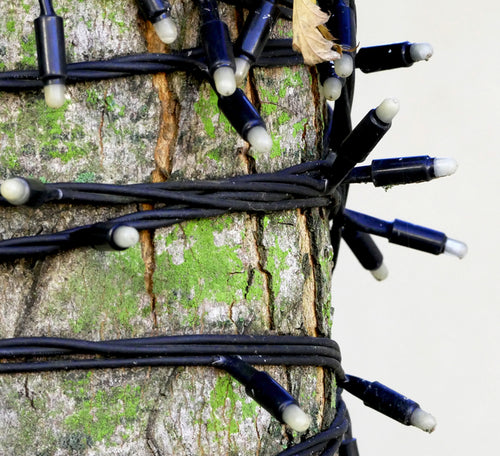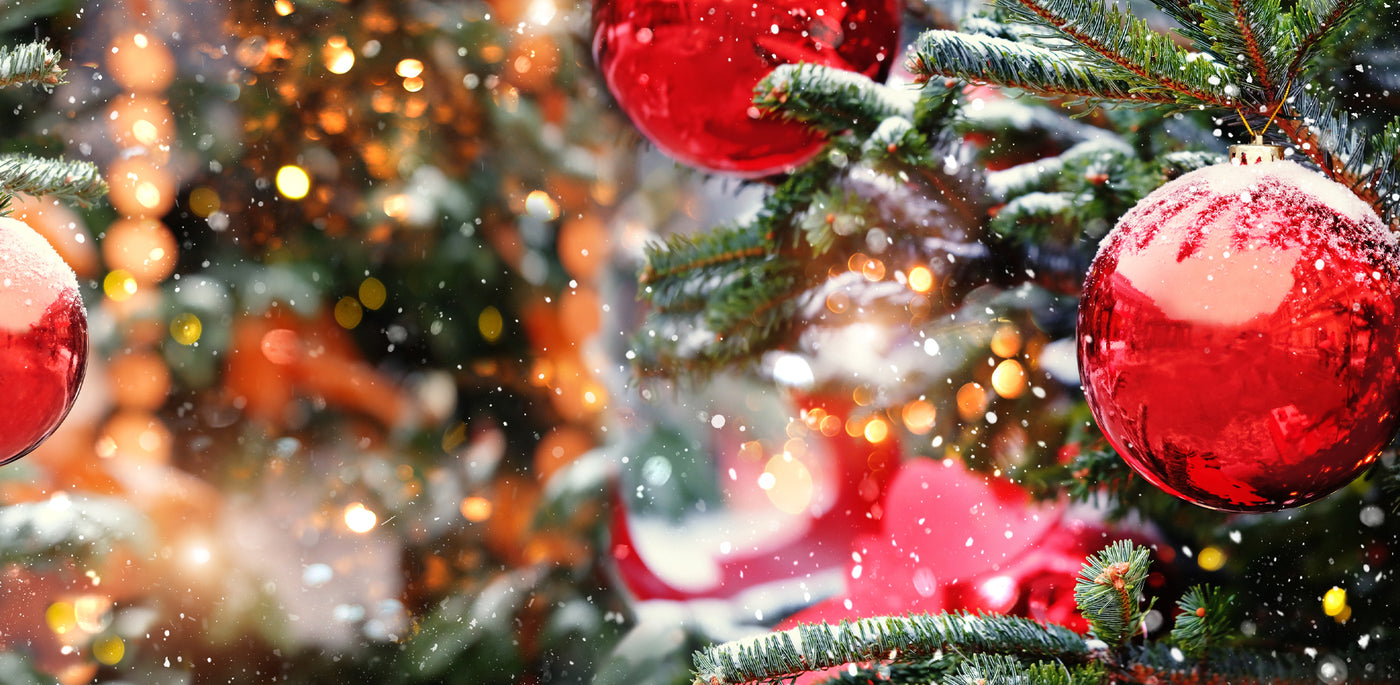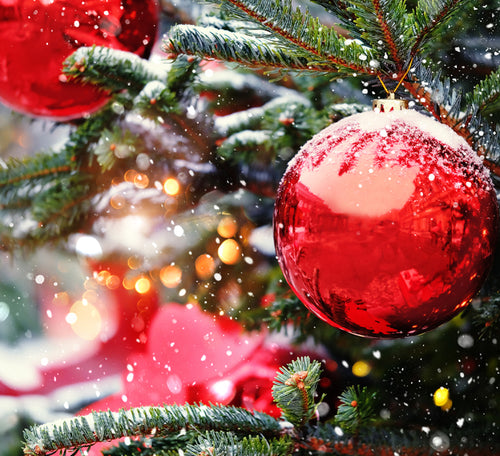 Garland and Swags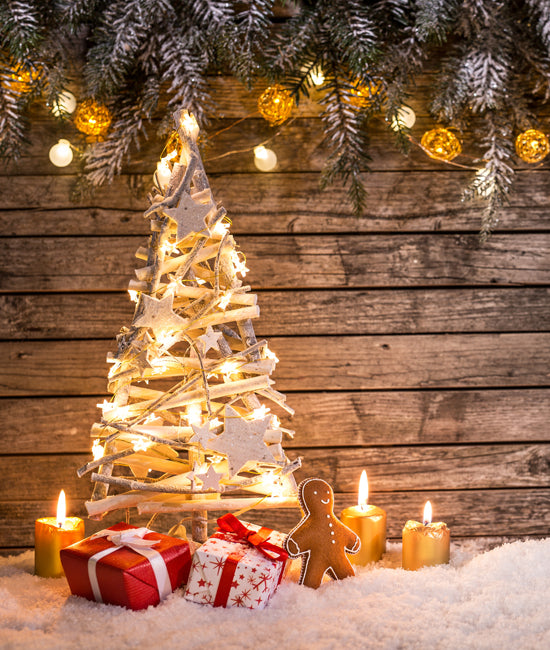 Garland and Swags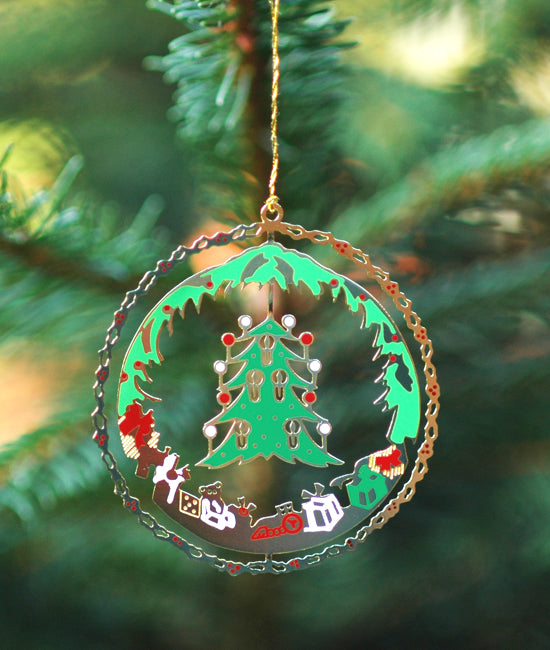 Garland and Swags
A garden's personality comes from more than its plants
Once the foundation of your landscape is in place, decorative accents can then be added to create your own personalized environment. Create your very own outdoor environment by adding " Decorative Accents" to compliment the rest of your landscape. If you have been thinking about adding hardscape to your landscape and do not know where to start, contact us now for a free quote. We will give you our honest advice on what would work best with your existing landscape or where to begin if you are starting from scratch. Adding decorative accents to your existing landscape can help heighten the curb appeal of your home while enhancing the functionality of your outdoor spaces. We can help you bring your vision to life at a very fair price. We will work with your ideas, requests and budget. Quality over quantity is our number one priority.
Most Popular
Christmas Tree Ornaments

Christmas wreaths, adorned with seasonal greenery and ornaments, bring festive charm to doors and walls, spreading holiday cheer.

Christmas Wreaths

Christmas wreaths are decorative circular arrangements of evergreen branches, symbolizing holiday warmth and welcome when displayed on doors or walls.

Christmas Lights and Illuminations

Christmas lights and illuminations, whether in the form of twinkling strings or colorful displays, transform homes and streets into magical wonderlands, spreading the enchantment of the season.

Christmas Bells

Christmas bells, with their joyful chimes, ring in the holiday spirit, adding a melodious touch to festive celebrations.
{formbuilder:MTExNjQ0}