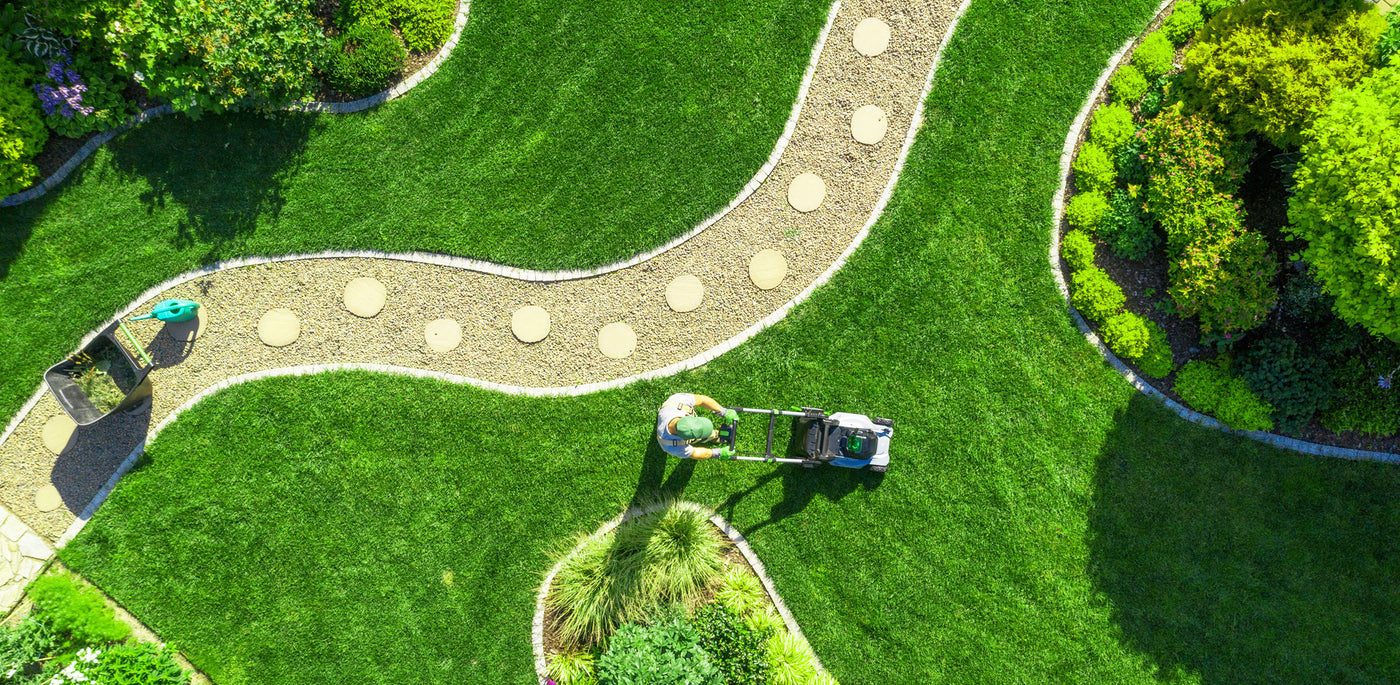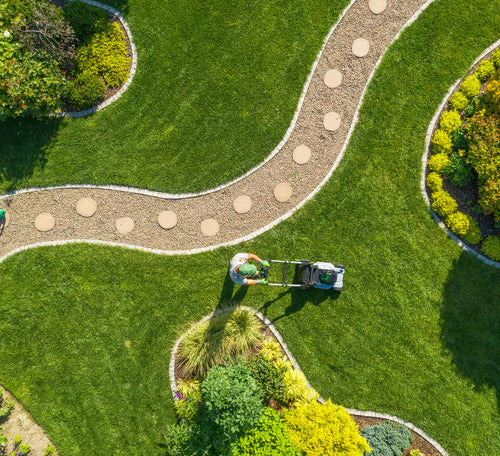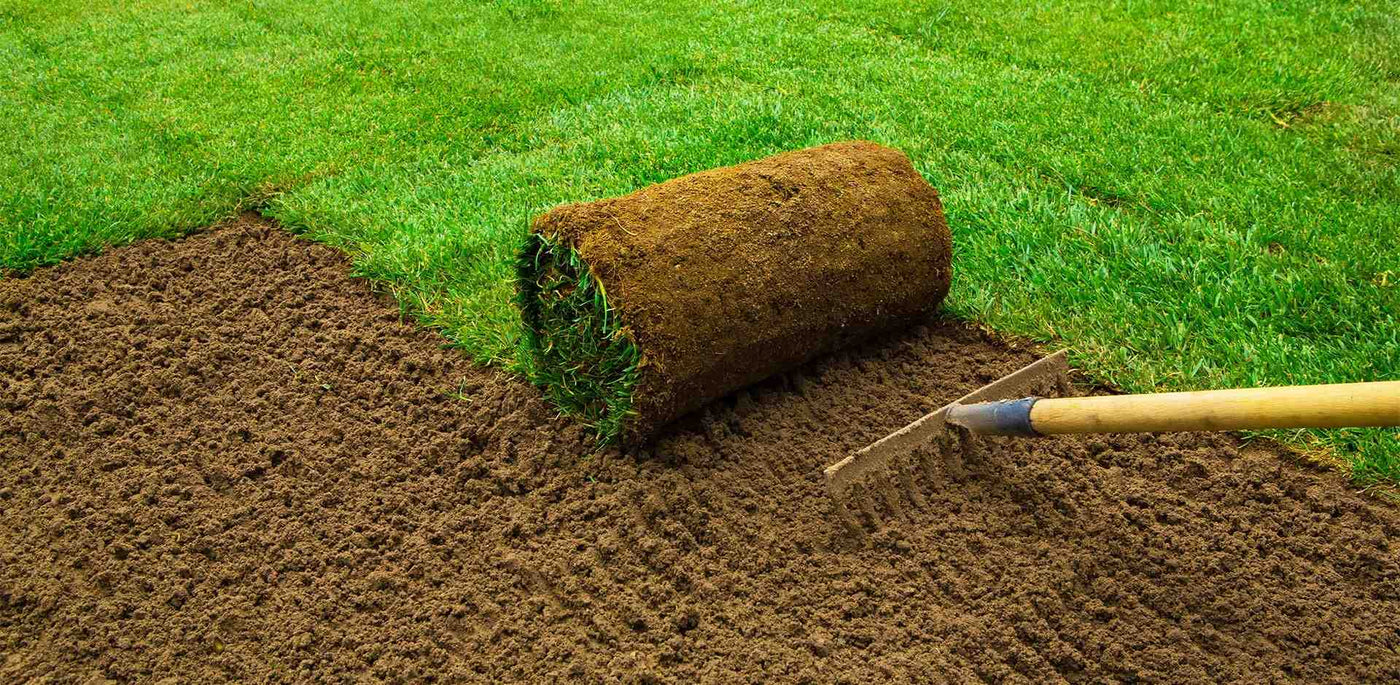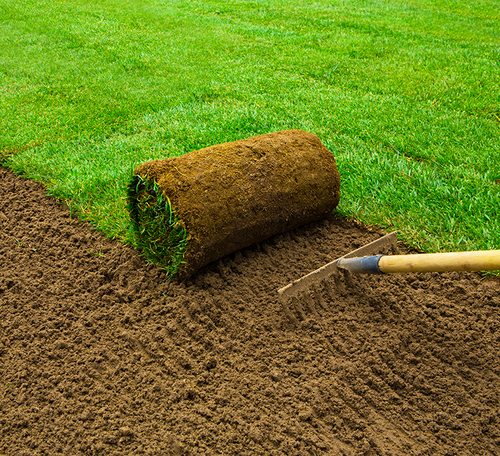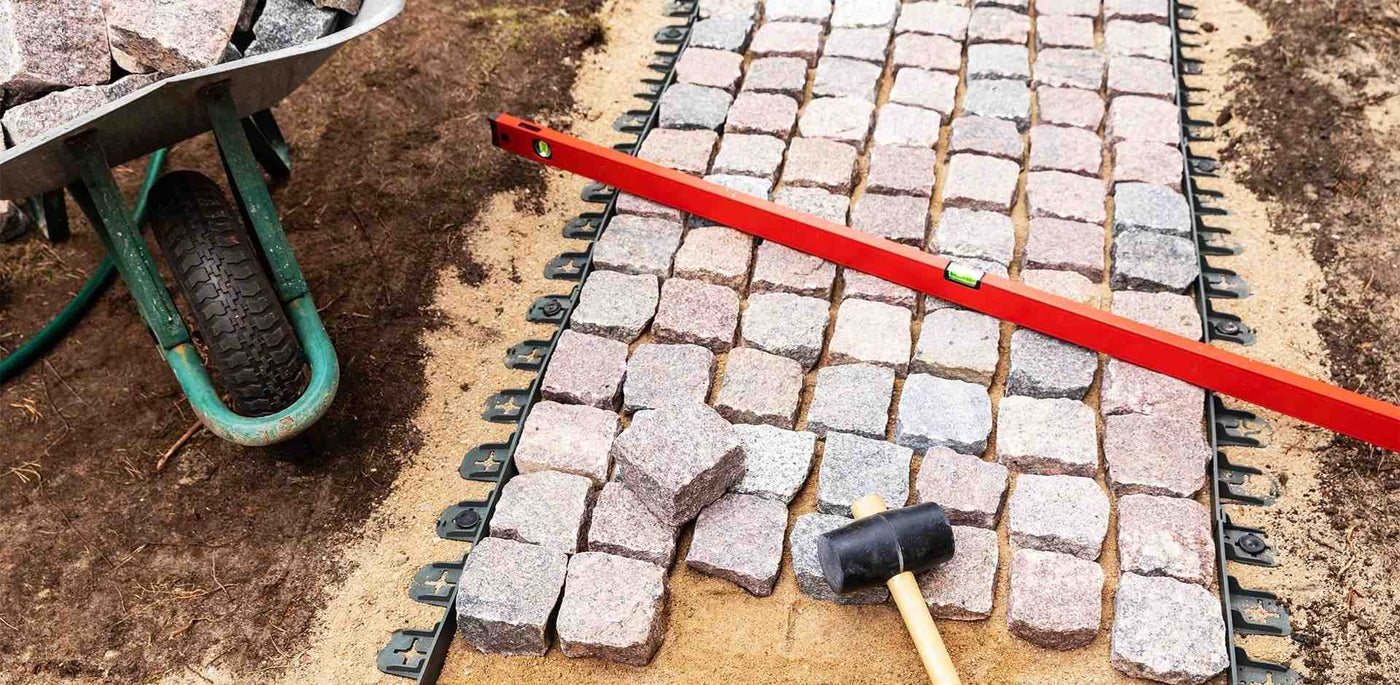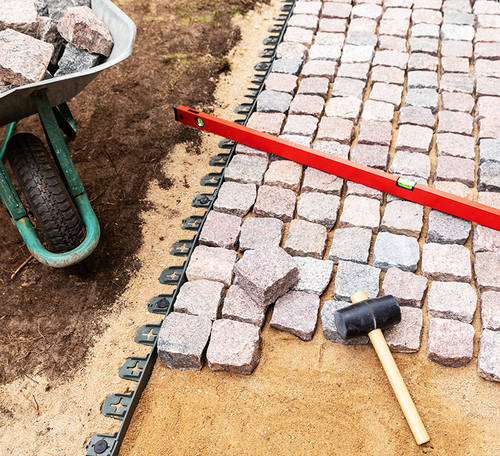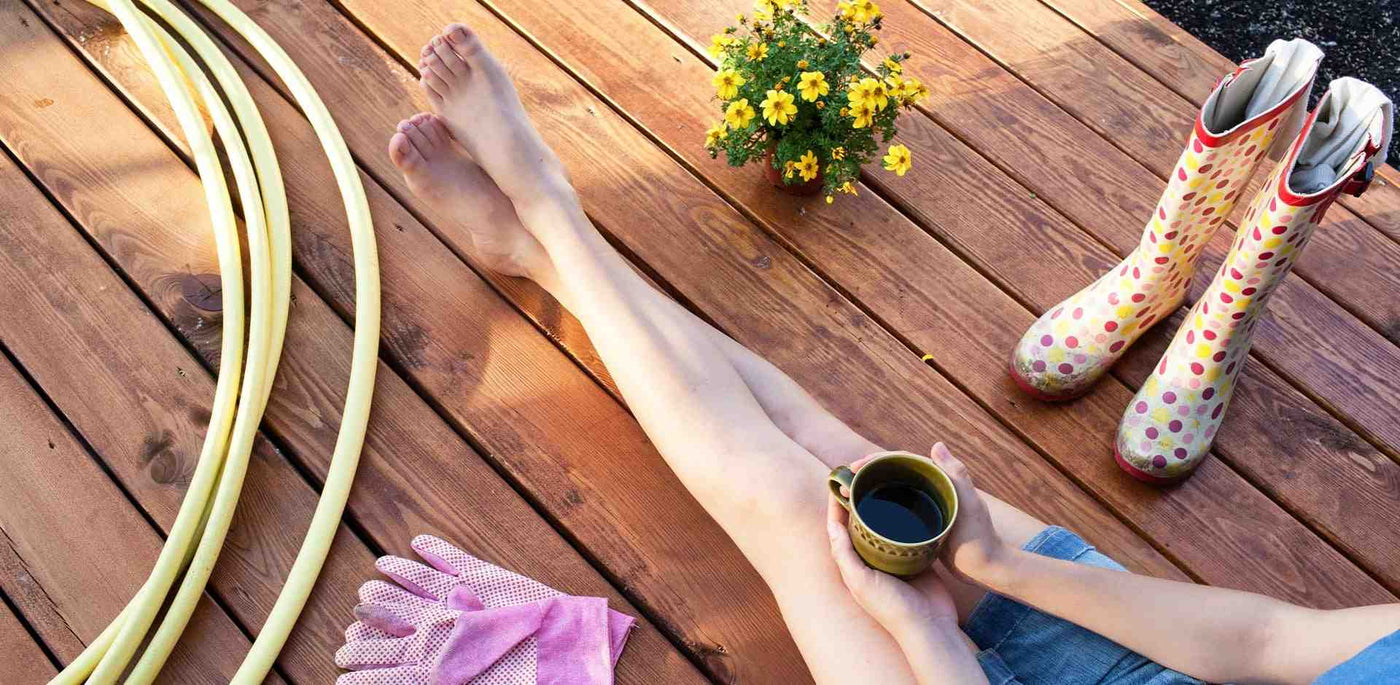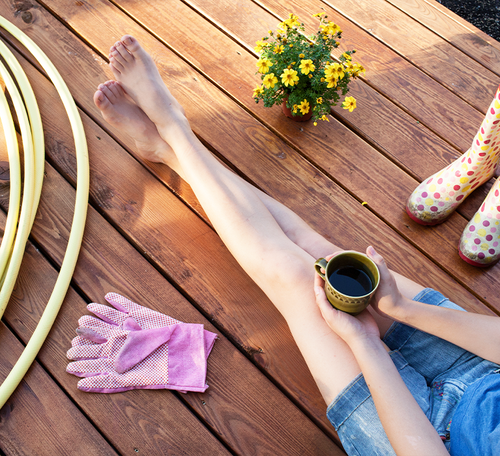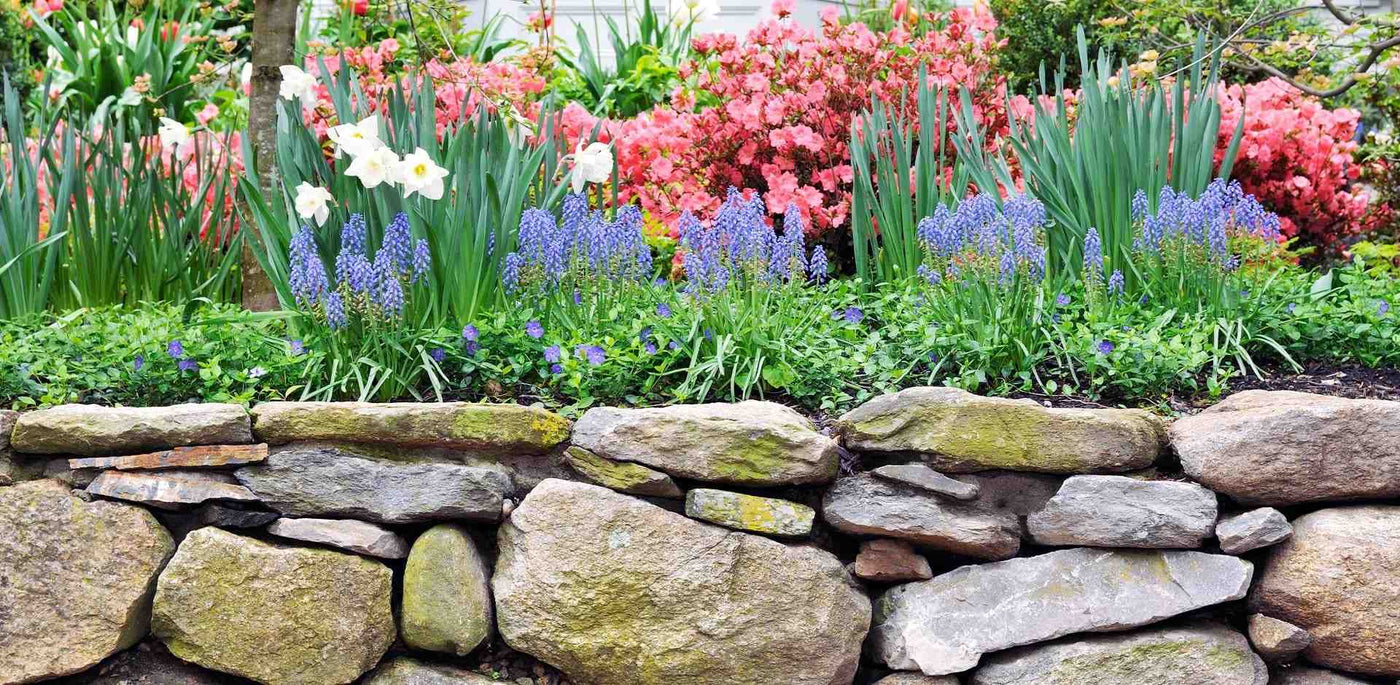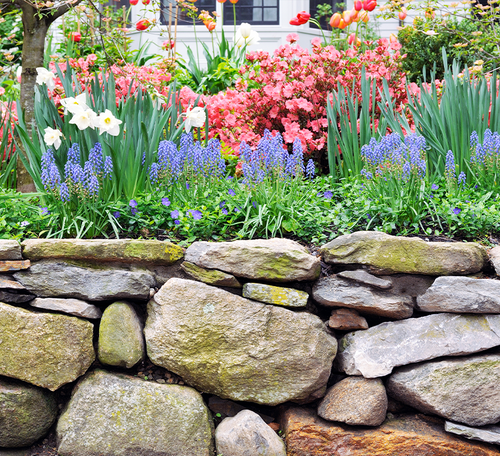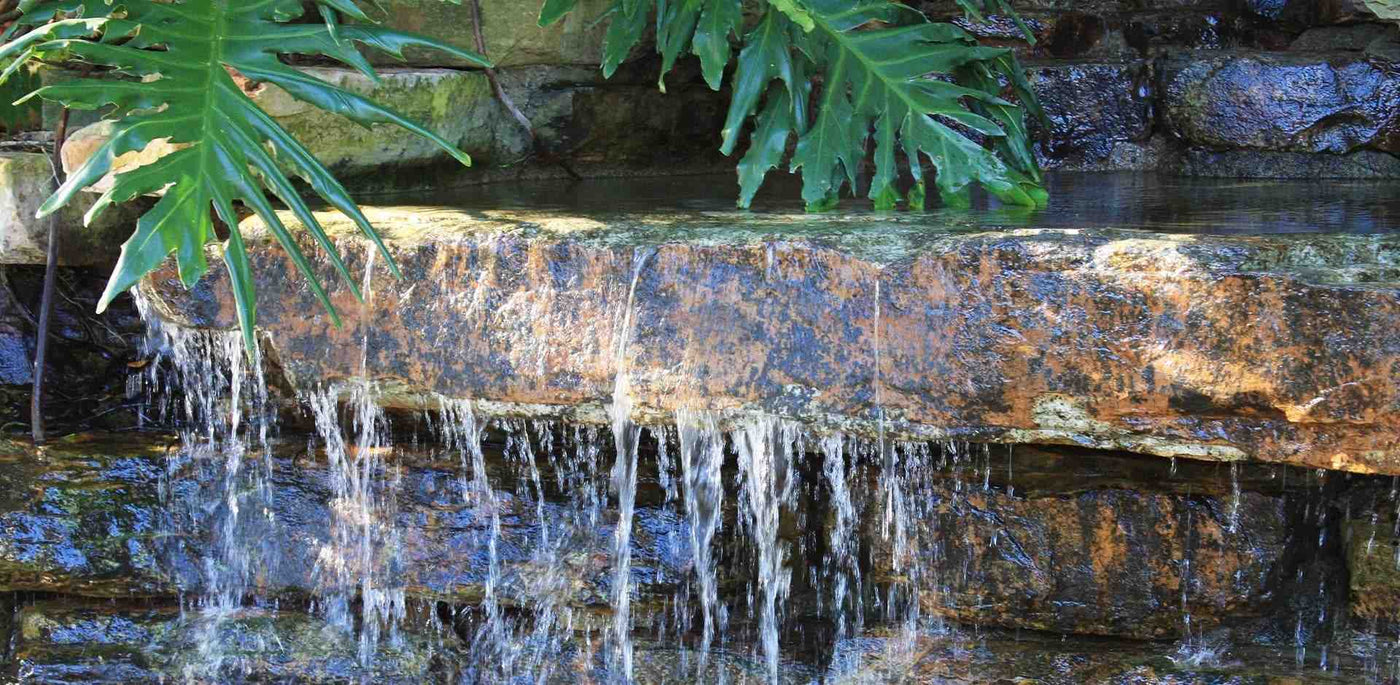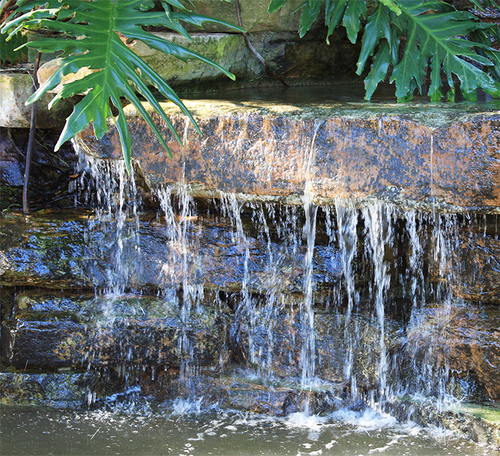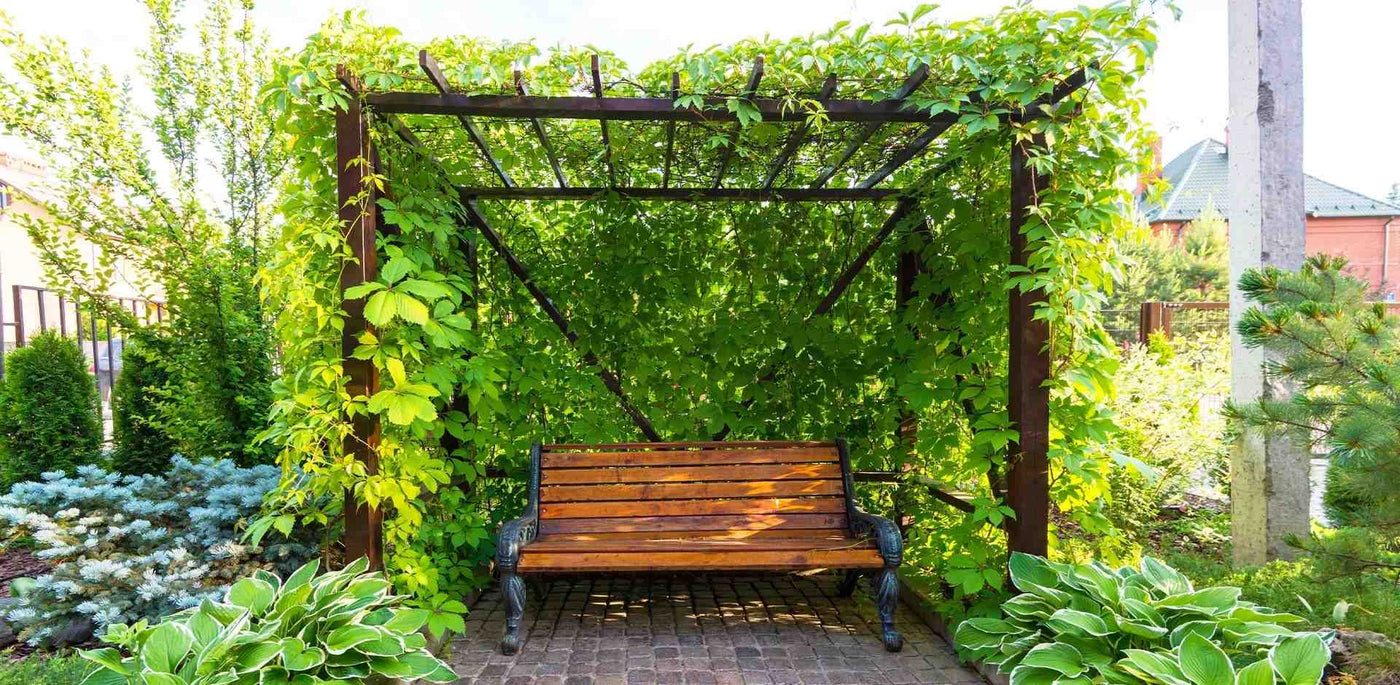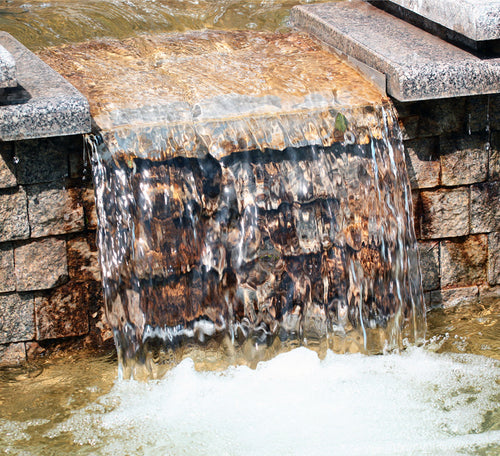 Specializing in Residential Landscaping
Proudly Serving the Heartland of Acadiana and its surrounding areas. (Lafayette, Youngsville, Broussard, New Iberia, Scott, Carencro and Breaux Bridge)
Flowergirls Gardening is here to help you bring life to your landscape. We offer full landscaping and gardening services. From brand-new flowerbed installations, we also offer complete "makeovers" and monthly landscape maintenance plans to help you with the upkeep of your beds.
Also, we provide services tailored to enhance your overall landscape curb appeal. Decorative Accents such as Stone Edging, Retaining Walls, Brick Mailboxes to Container Gardens, and much more. Nothing like a front yard with great curb appeal. From Decks to trellises, flagstone pathways to concrete patios, and rock gardens to water features such as ponds, waterfalls, and fountains. Hardscape is just fun. Nothing like an accessorized garden
We tailor our services to our customer's needs. We will work with your budget and special requests. There is no job too big or too small for us. We will work with your budget and special requests. We offer affordability and top-quality landscaping services on a daily. Give us a call now and set up an estimate or just send pictures with your indications and we will begin working on your estimate right away. Your convenience is our number one priority. We just want you to have the perfect landscaping experience.
Flowerbeds

It's time for a Make Over

Specializing in residential landscaping and gardening services. We are here to guide you through every step of the process. Whether you are looking to install a brand new bed, have a total make over done to an existing flowerbed, or simply looking to sign up for a monthly maintenance we are here to help you.
Need help with your flowerbeds?
Seasonal Cleanup

Hand weeding, trimming, pruning, plant thin out, deadheading, plant removal, transplanting, leaf raking.

Make Over

New planting, mulching, plant arrangement, Design lay out, modifications to your existing landscape such as: stone edging, brick patios, lighting, drip irrigation system, termite prevention trench, outer trench (to keep lawn from crawling into your beds)

New Bed Installation

Design layout, materials selection, plant selection.

Monthly Maintenance

Sign up to one of our maintenance schedule plans and never worry about keeping up your flowerbeds again. Monthly and seasonal maintenance schedule plans (once, twice or three times a year) available.