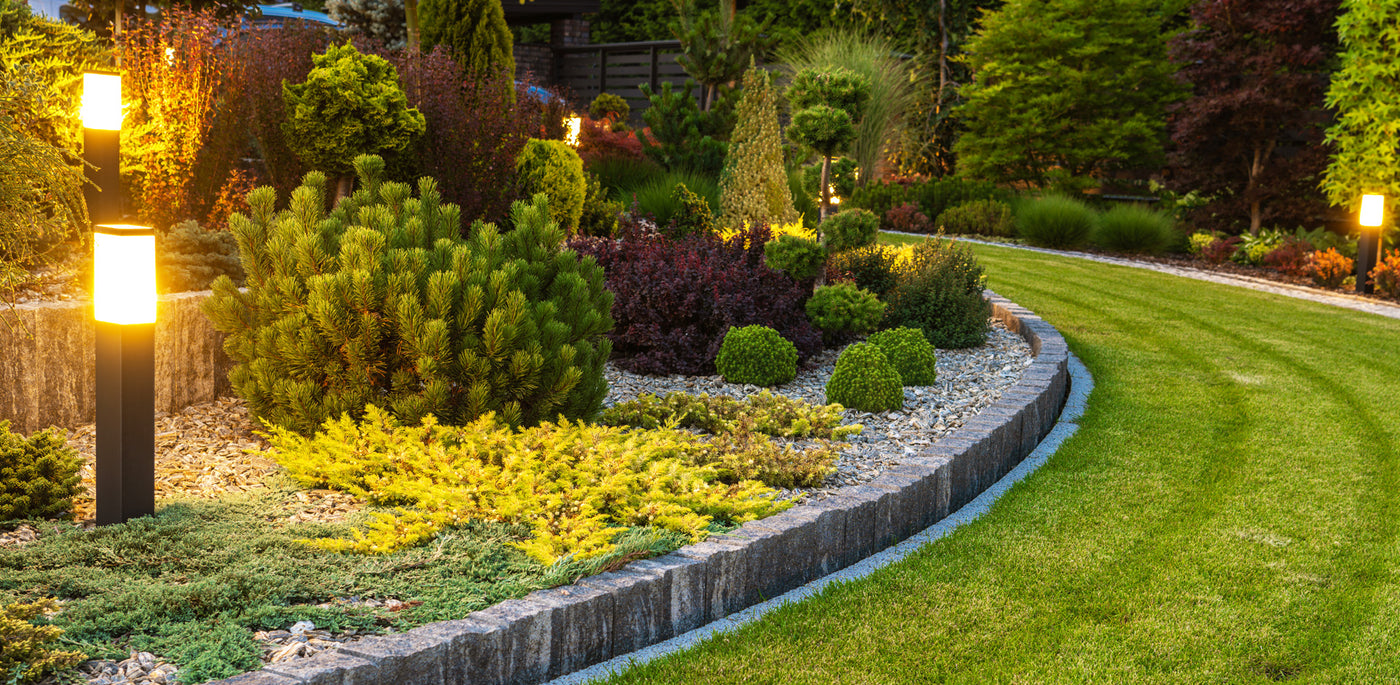 Specializing in Residential Landscaping
Proudly Serving the Heartland of Acadiana and its surrounding areas. (Lafayette, Youngsville, Broussard, New Iberia, Scott, Carencro and Breaux Bridge)
Flowergirls Gardening is here to help you bring life to your landscape. We offer full landscaping and gardening services. From brand-new flowerbed installations, we also offer complete "makeovers" and monthly landscape maintenance plans to help you with the upkeep of your beds.
Also, we provide services tailored to enhance your overall landscape curb appeal. Decorative Accents such as Stone Edging, Retaining Walls, Brick Mailboxes to Container Gardens, and much more. Nothing like a front yard with great curb appeal. From Decks to trellises, flagstone pathways to concrete patios, and rock gardens to water features such as ponds, waterfalls, and fountains. Hardscape is just fun. Nothing like an accessorized garden
We tailor our services to our customer's needs. We will work with your budget and special requests. There is no job too big or too small for us. We will work with your budget and special requests. We offer affordability and top-quality landscaping services on a daily. Give us a call now and set up an estimate or just send pictures with your indications and we will begin working on your estimate right away. Your convenience is our number one priority. We just want you to have the perfect landscaping experience.
Most Popular
Pathway Lights

Low-level fixtures are placed along pathways, walkways, and driveways to provide guidance and prevent accidents.

Floodlights

Powerful, high-intensity lights are used to illuminate large outdoor areas for security purposes.

Garden Lights

Designed to highlight and accentuate landscaping features, trees, plants, and/or architectural elements in outdoor spaces. They can be spotlights, up lights, or in-ground fixtures.

Wall Lights

Wall-mounted lights are often fixed on exterior walls near entrances, patios, and outdoor seating areas to provide illumination while adding a decorative element.
{formbuilder:MTExNjQ0}