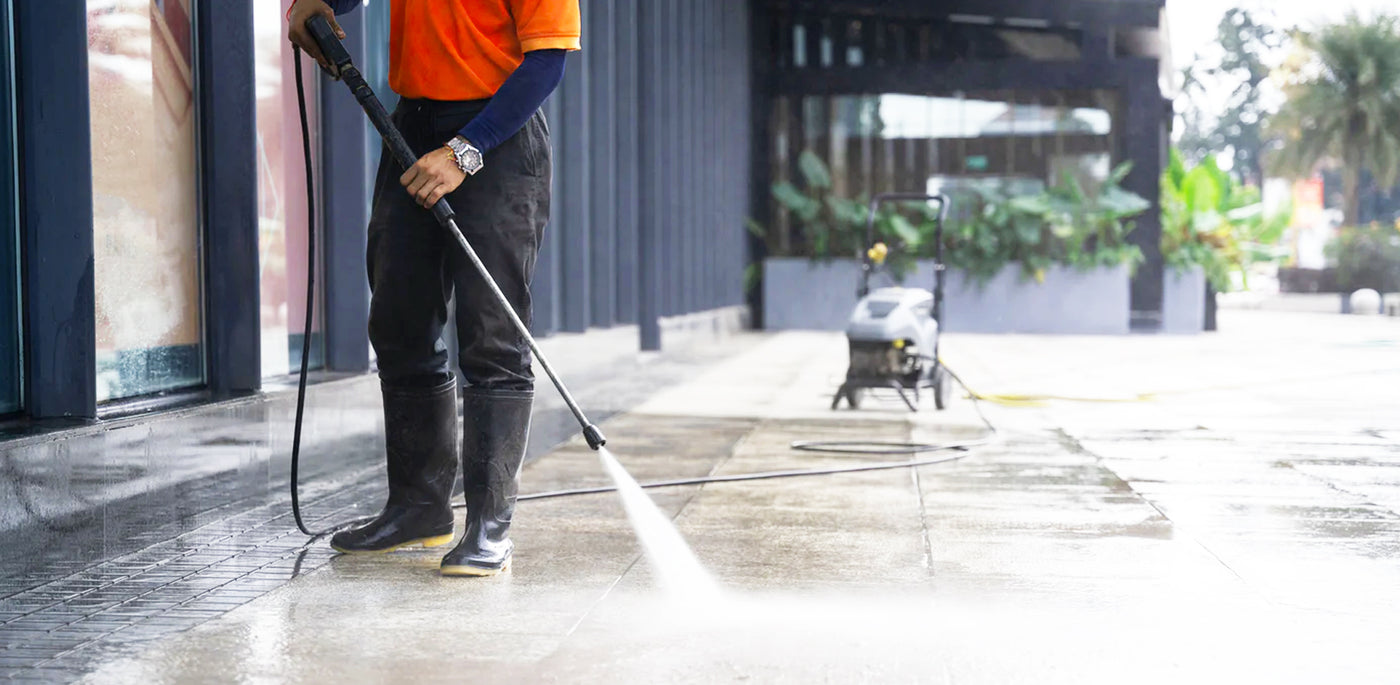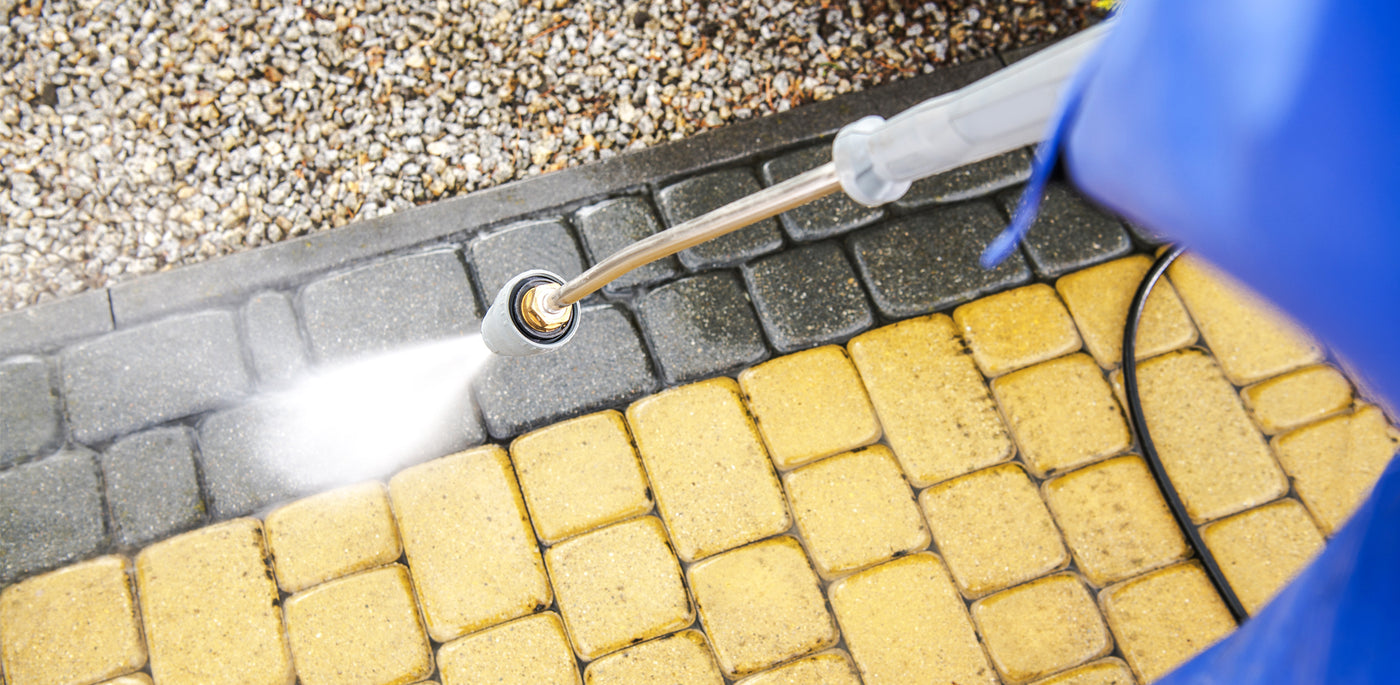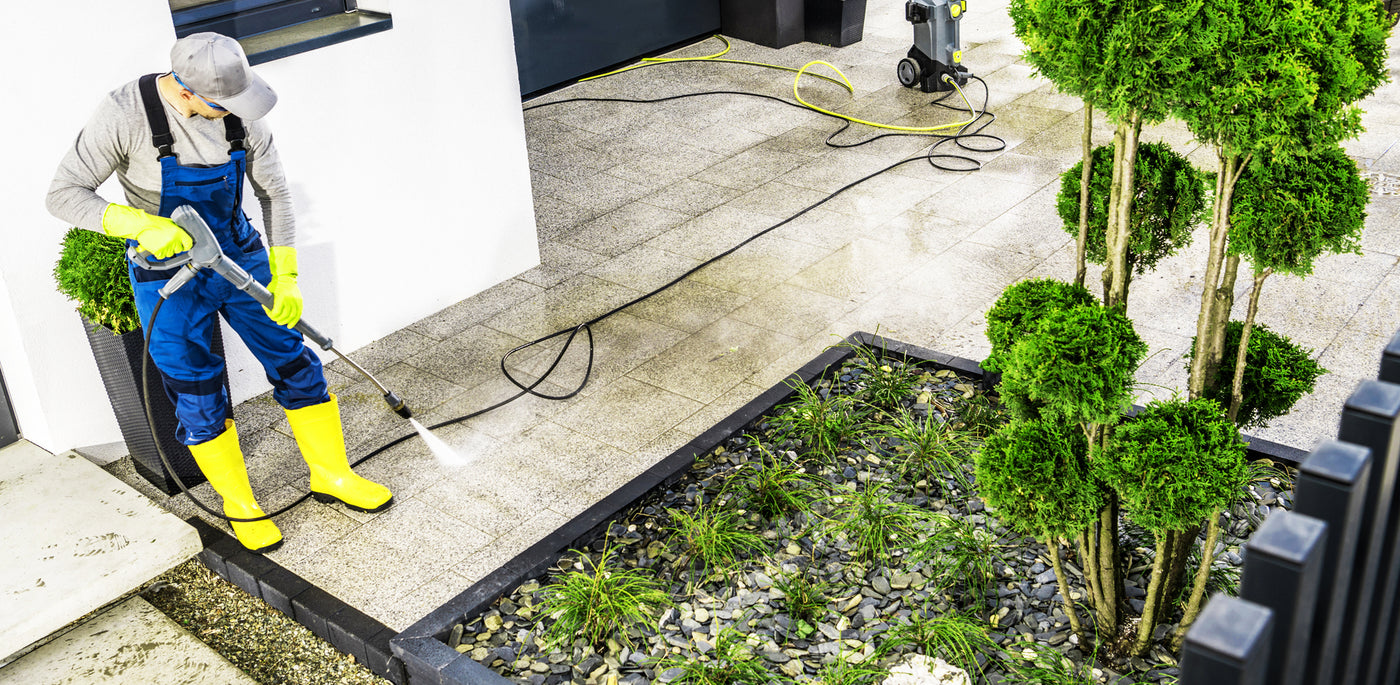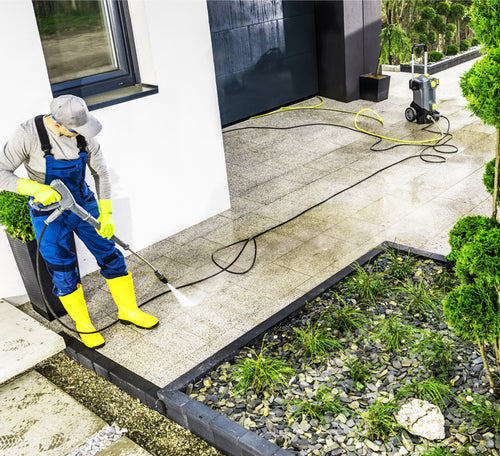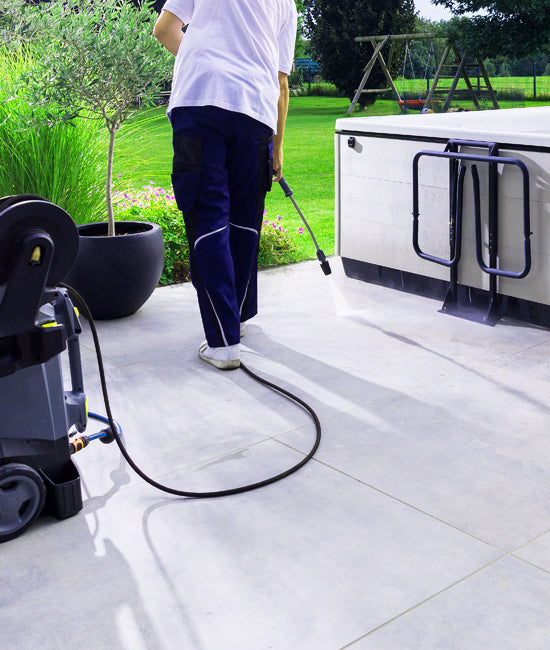 Pressure Washing
Pressure Washing
Pressure Washing
It's time for a Make Over
Whether you are looking to install a new landscape, have a complete makeover done to your existing flower beds, or simply sign up to one of our maintenance plans so you don't ever have to worry about the upkeep of your beds we are here to help.
Residential Pressure Washing
Gutter Cleaning

Clear clogged gutters and downspouts, removing leaves, debris, and accumulated dirt.

Window Cleaning

Clean exterior windows, especially for hard-to-reach areas or high-rise buildings.

Playset and Swing Set Cleaning

Clean playsets, swing sets, and other outdoor recreational equipment, removing dirt, mold, mildew, and other contaminants.

Exterior Dumpster Cleaning

Sanitize exterior dumpsters, removing dirt, grime, and unpleasant odors.