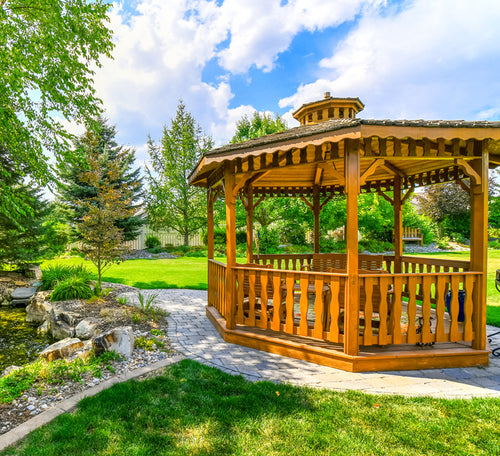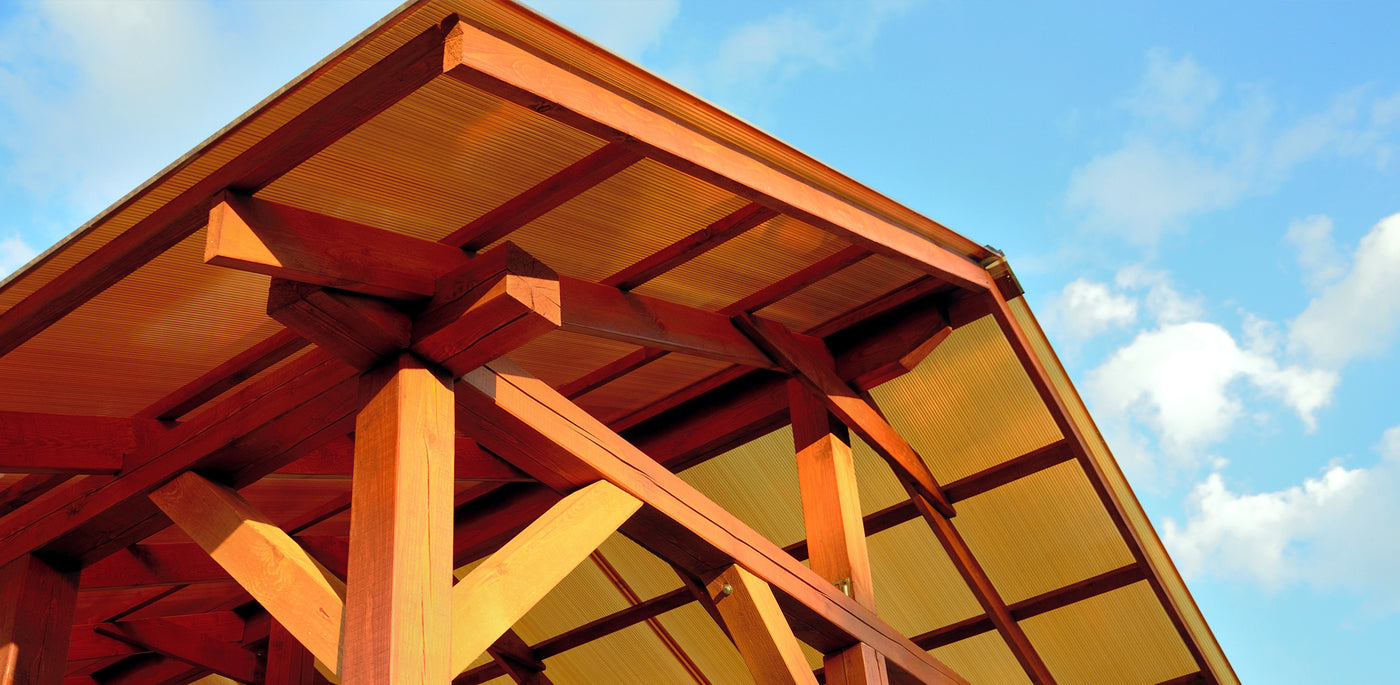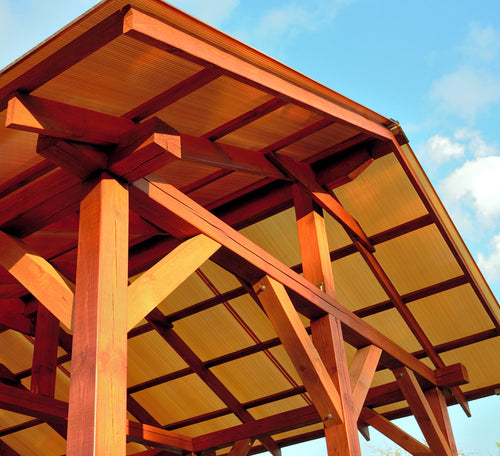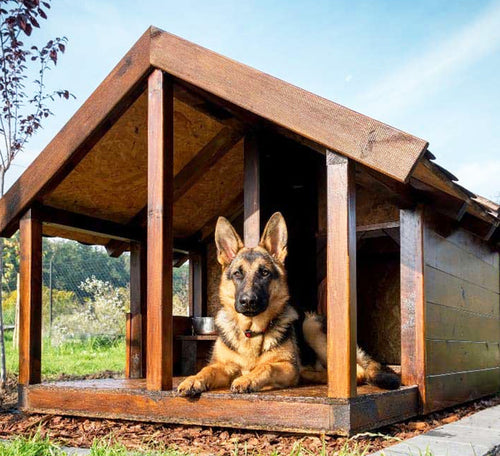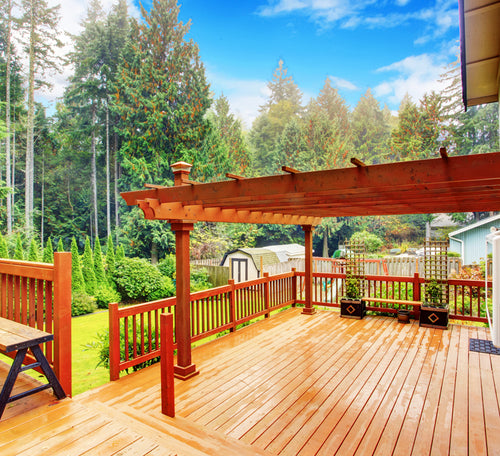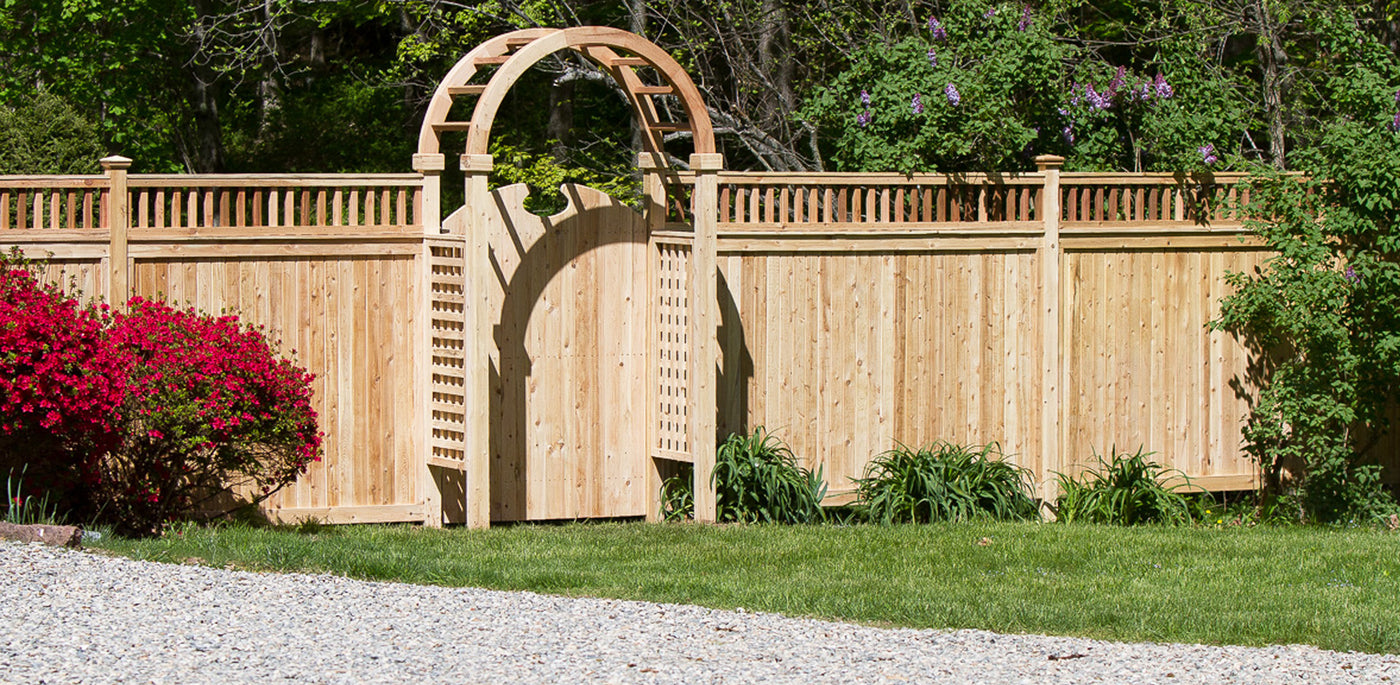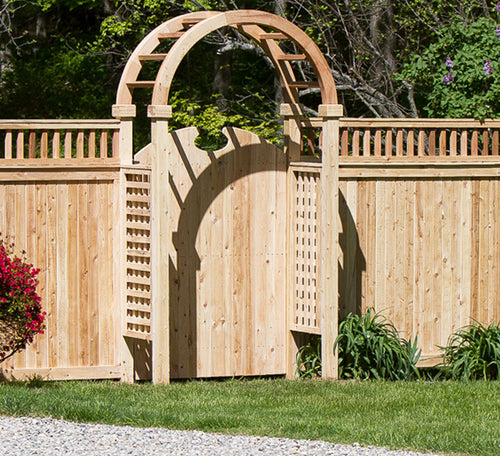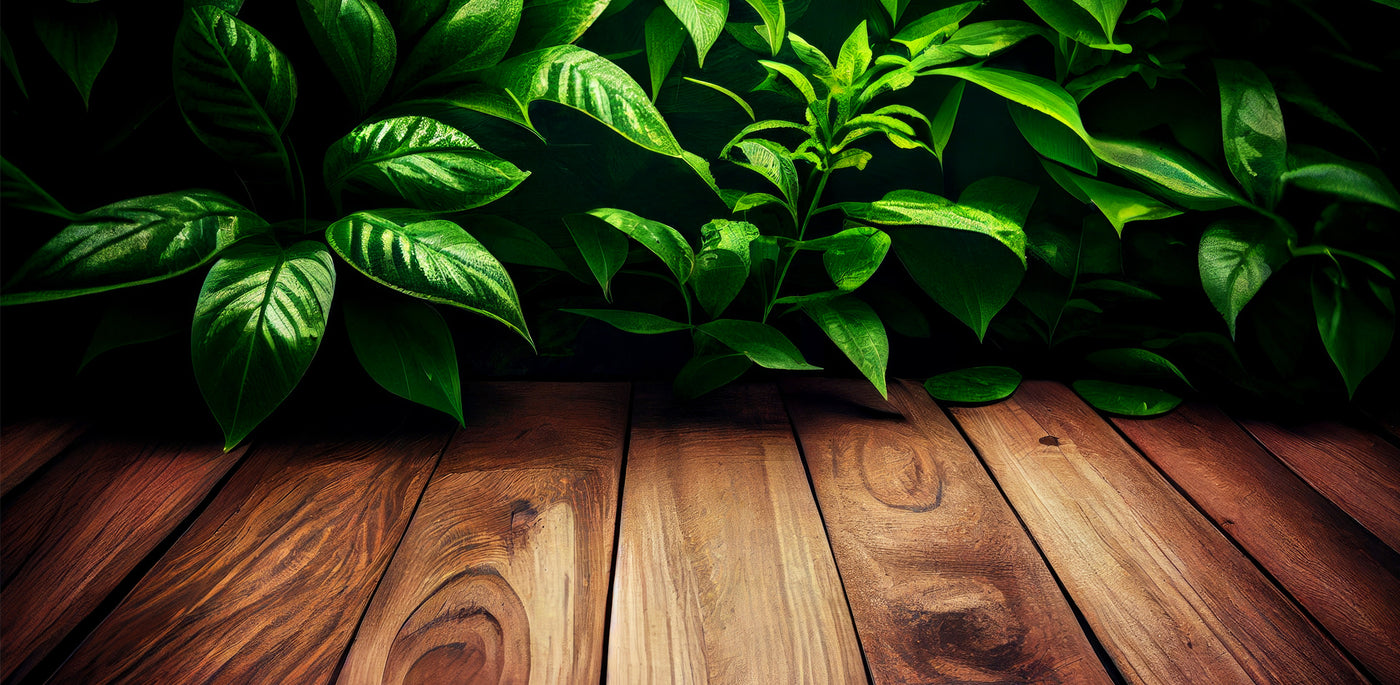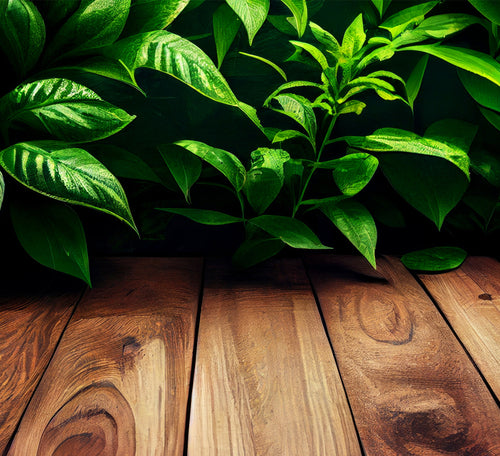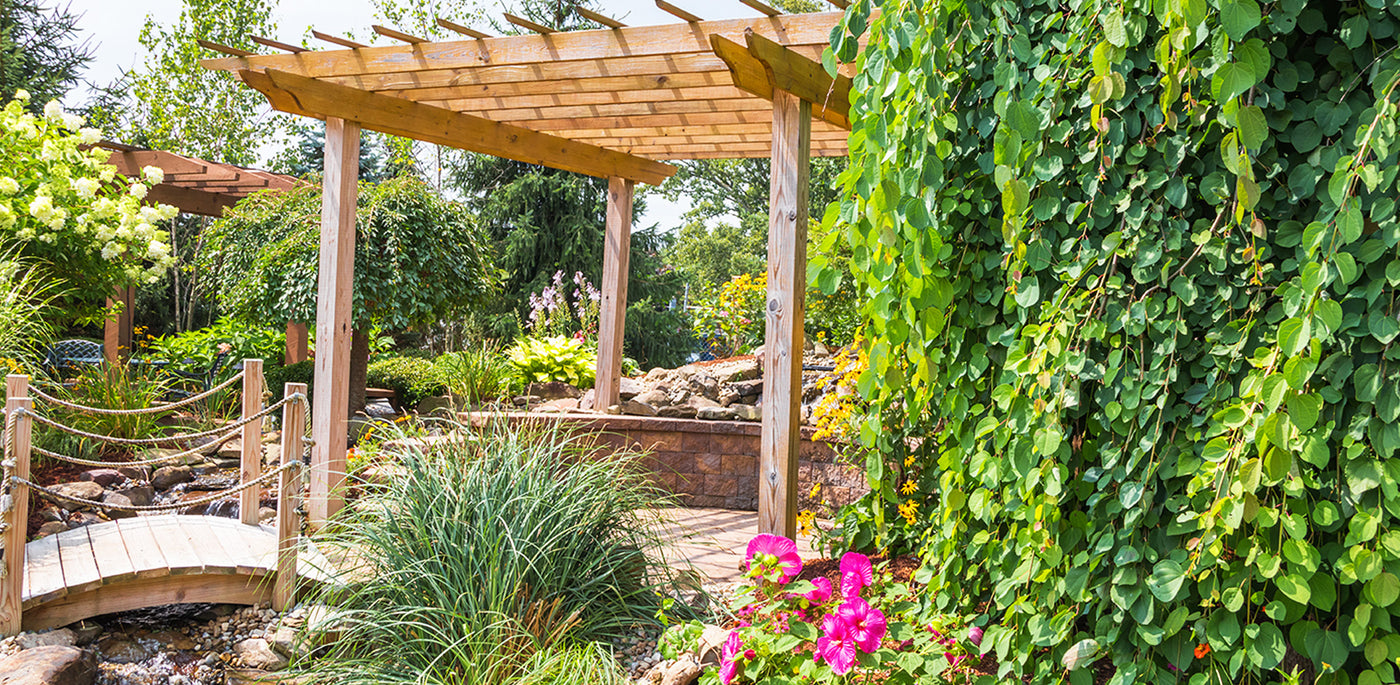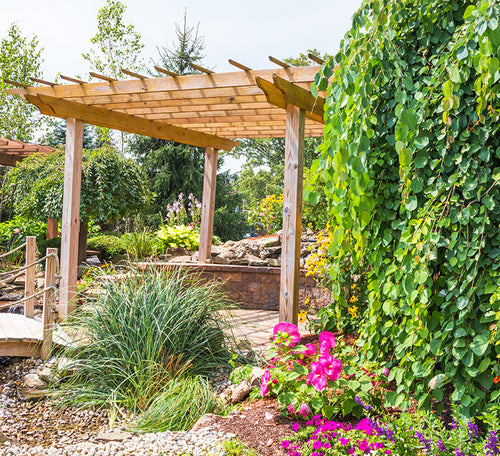 Specializing in Wood Work
Fences

Fences are common hardscape features used to create boundaries, provide privacy, and enhance the aesthetics of residential or commercial properties. They are constructed from wood materials, such as cedar, pine, or redwood, and come in various styles and designs to suit different preferences and needs.
Also Offering
Fences

We are experts in crafting wooden fences for residential properties, offering both privacy and aesthetic appeal to enhance outdoor areas.

Decks

We have a strong proficiency in building wooden decks for homes, delivering welcoming outdoor areas perfect for leisure and social gatherings.

Utility Sheds

We specialize in constructing wooden utility sheds, providing functional and customizable storage solutions for various household needs.

Outdoor Kitchen

We are experts in creating outdoor kitchens with a focus on wood construction, providing practical and visually appealing spaces for cooking and hosting gatherings in outdoor environments.
{formbuilder:MTExNjQ0}