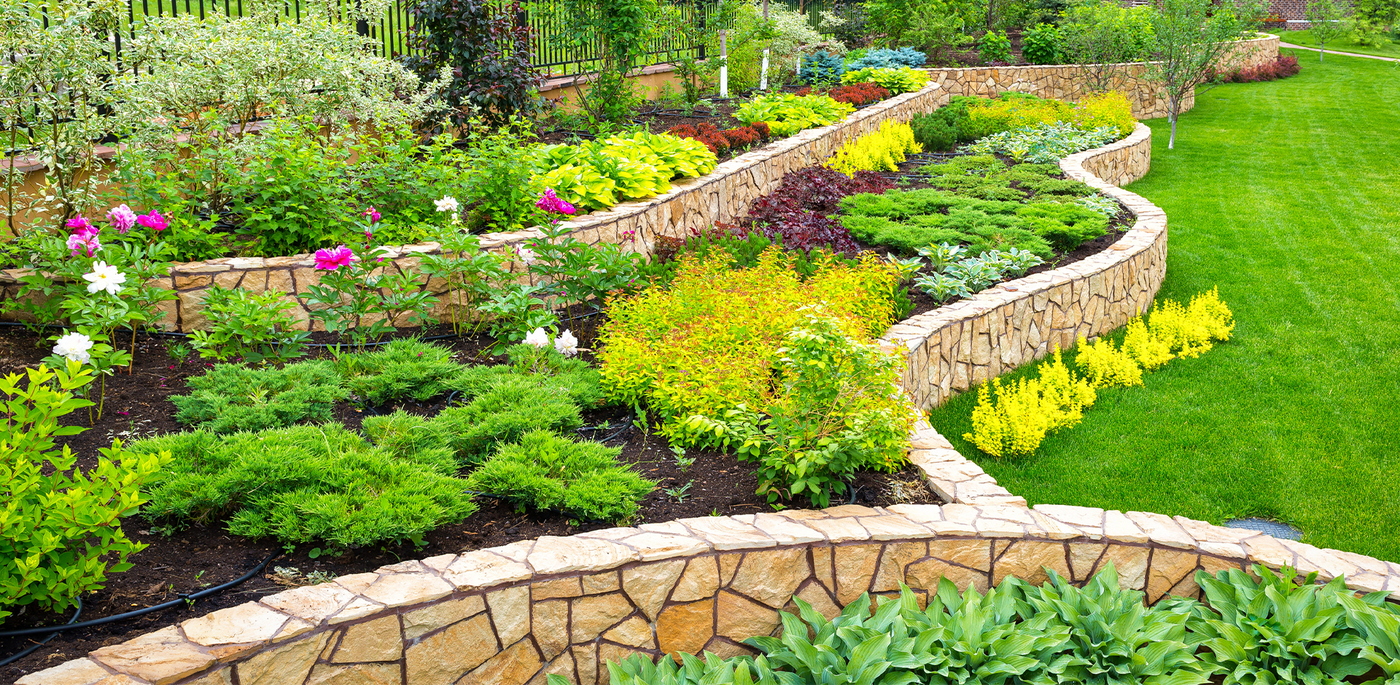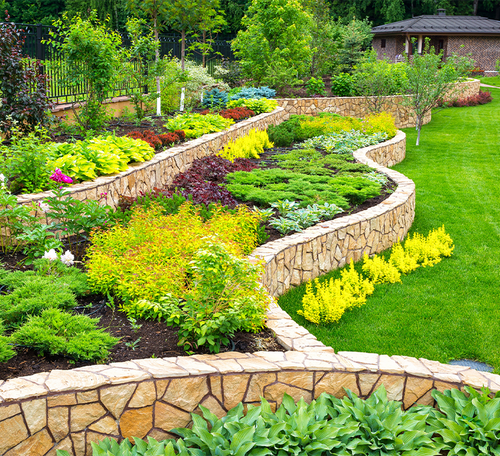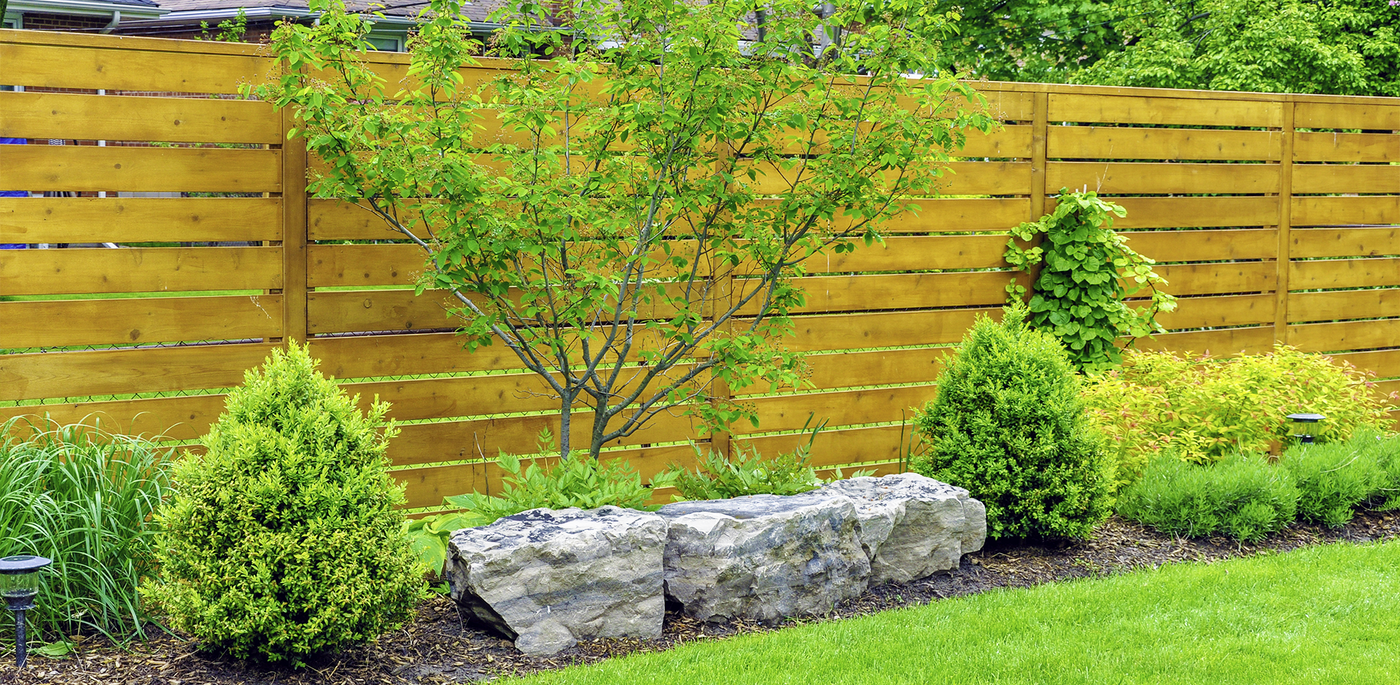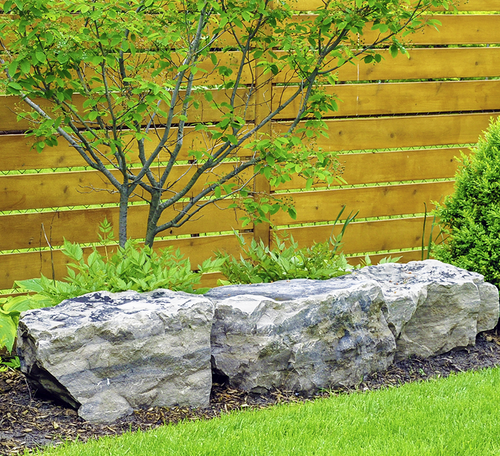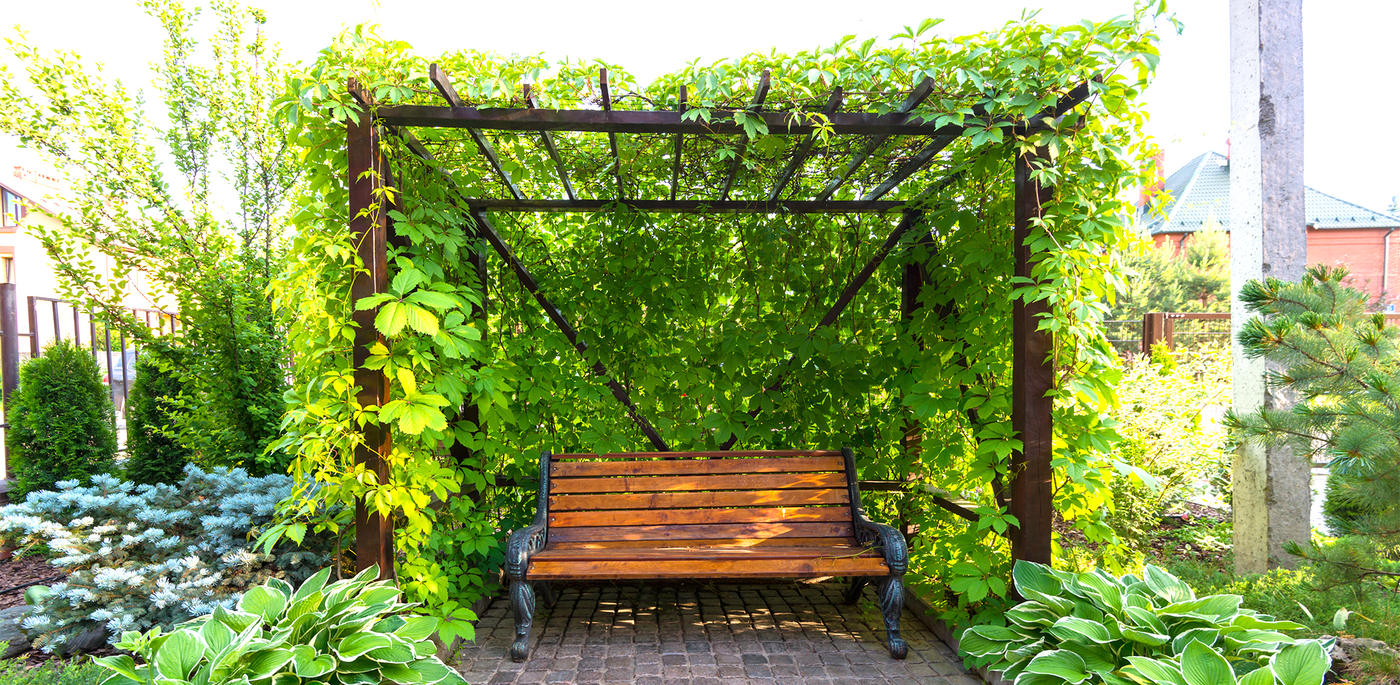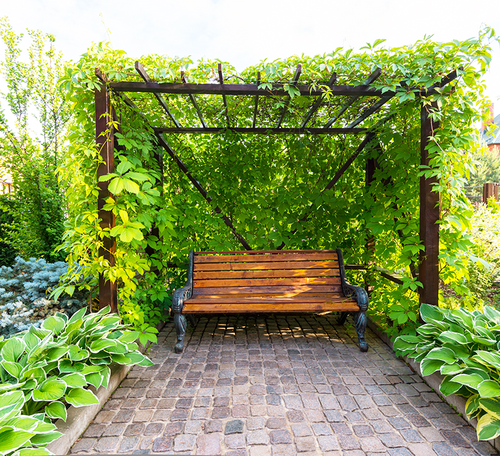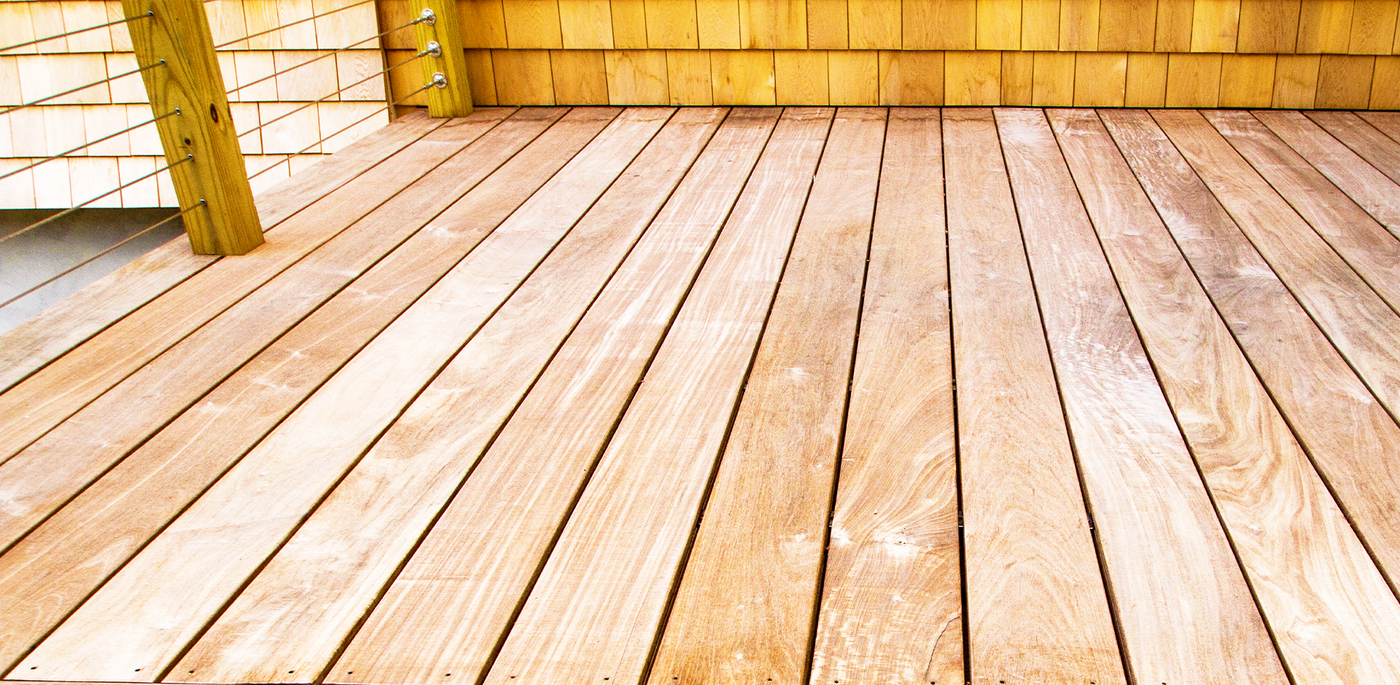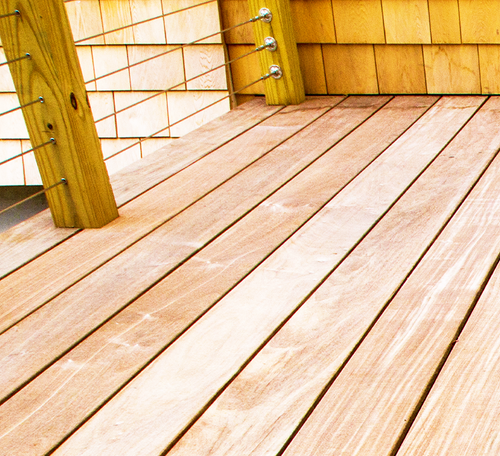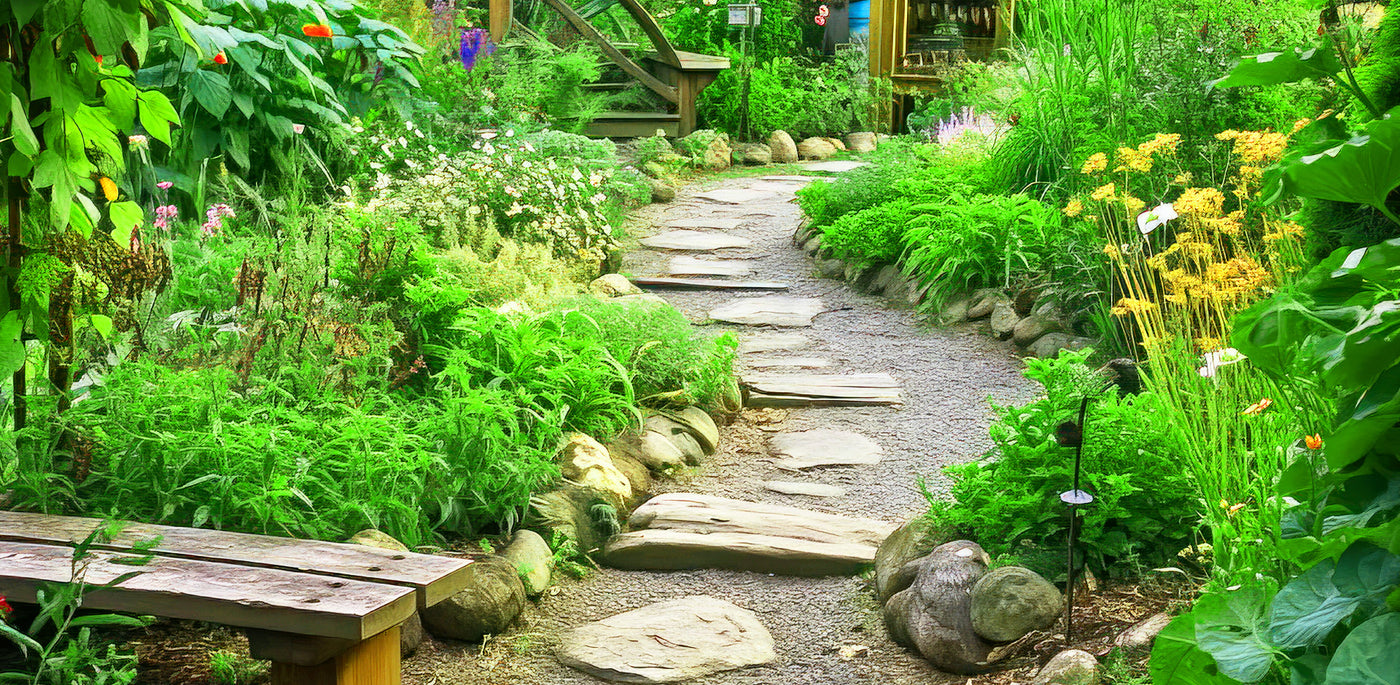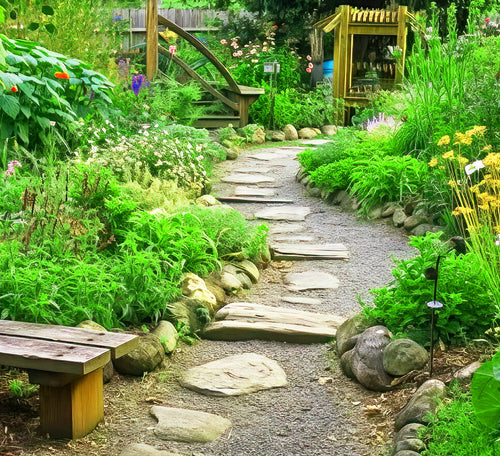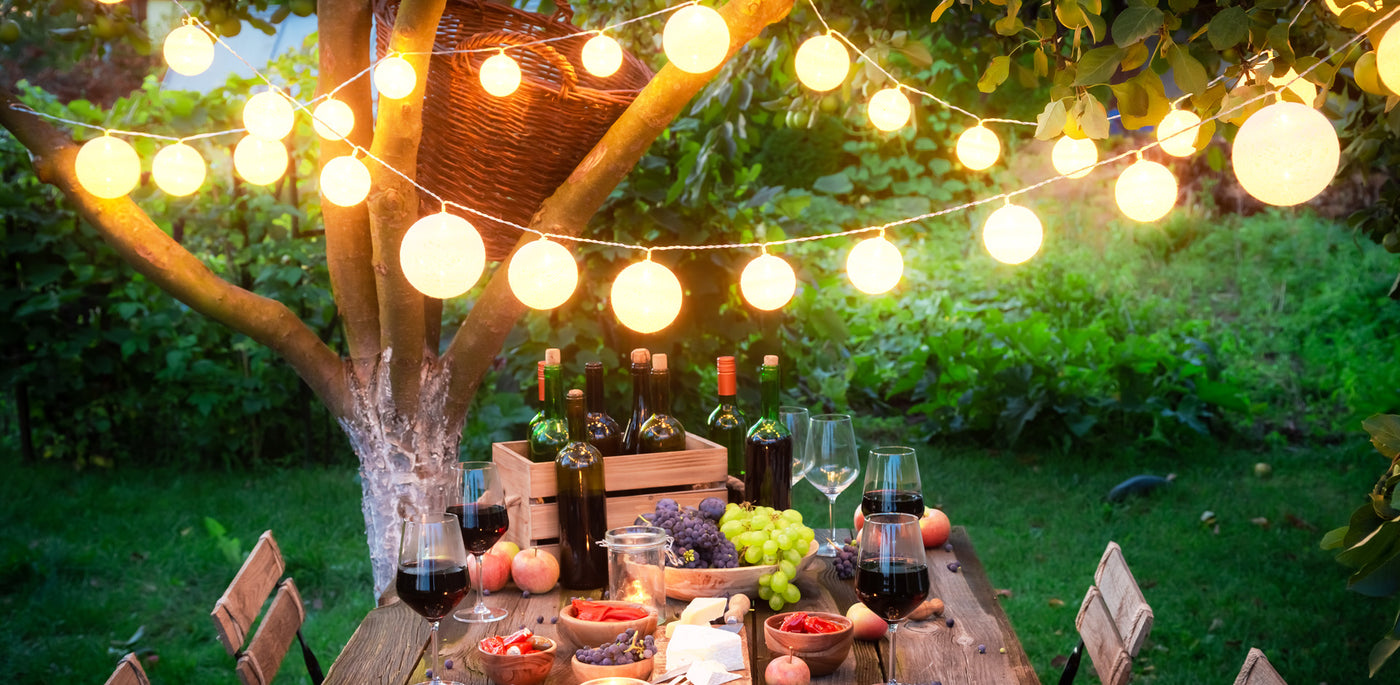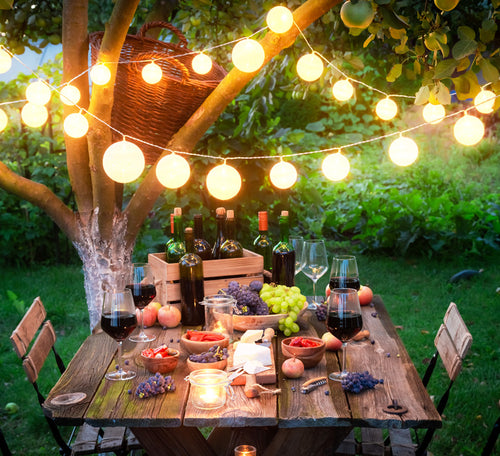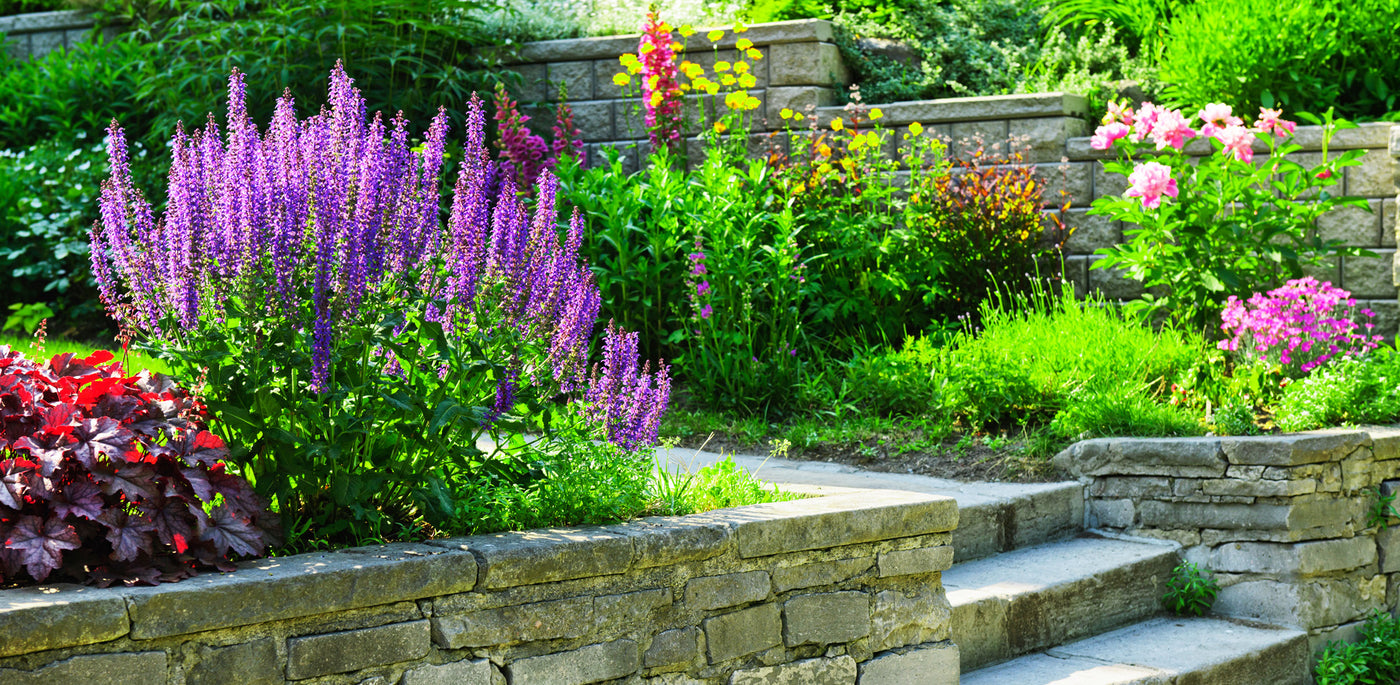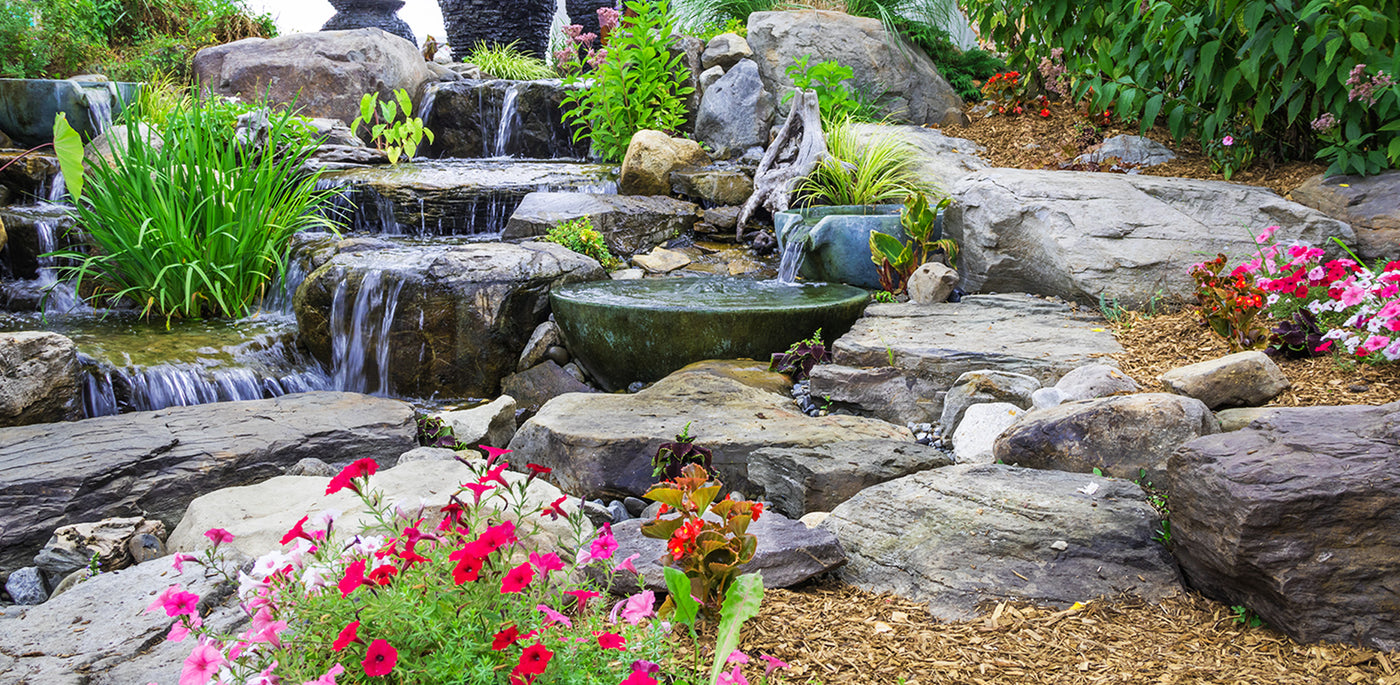 Stone Work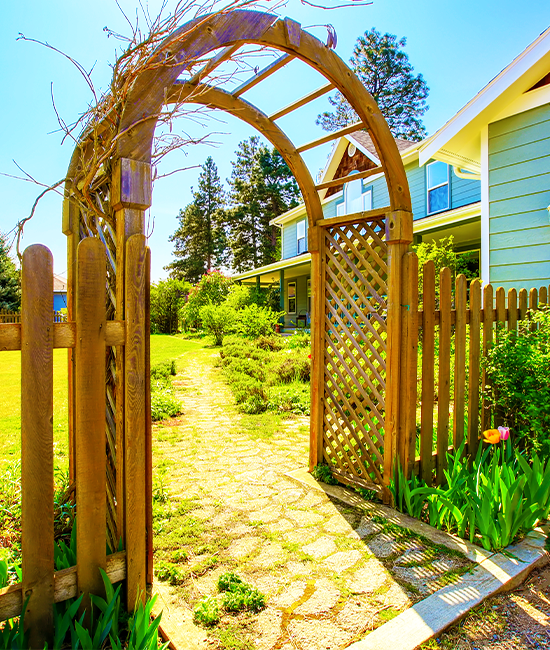 Wood Structures
Mailboxes
A garden's personality comes from more than its plants
Once the foundation of your landscape is in place, decorative accents can then be added to create your own personalized environment. Create your very own outdoor environment by adding " Decorative Accents" to compliment the rest of your landscape. If you have been thinking about adding hardscape to your landscape and do not know where to start, contact us now for a free quote. We will give you our honest advice on what would work best with your existing landscape or where to begin if you are starting from scratch. Adding decorative accents to your existing landscape can help heighten the curb appeal of your home while enhancing the functionality of your outdoor spaces. We can help you bring your vision to life at a very fair price. We will work with your ideas, requests and budget. Quality over quantity is our number one priority.
Most popular
Flowerbed Edging

If you want to remove the plain "steel look" of your flowerbed's border, then dressing it up with bricks or stones may be just what you are looking for.

Pathways

Adding a pathway to your landscape will not only add curb appeal to your landscape but increase its functionality by improving the circulation of your landscape. Pavers, flagstones, bricks, and stepping stones pathways are available.

Water Features

Adding a water feature to your landscape is the ultimate decorative accent that will not only add aesthetic value to your landscape but add an element of relaxation.

Rock Gardens

Rock gardens are landscaped areas that feature a collection of rocks, stones, and boulders arranged in a visually appealing manner. They typically feature a combination of various types of plants well-suited to rocky, dry environments.
{formbuilder:MTExNjQ0}