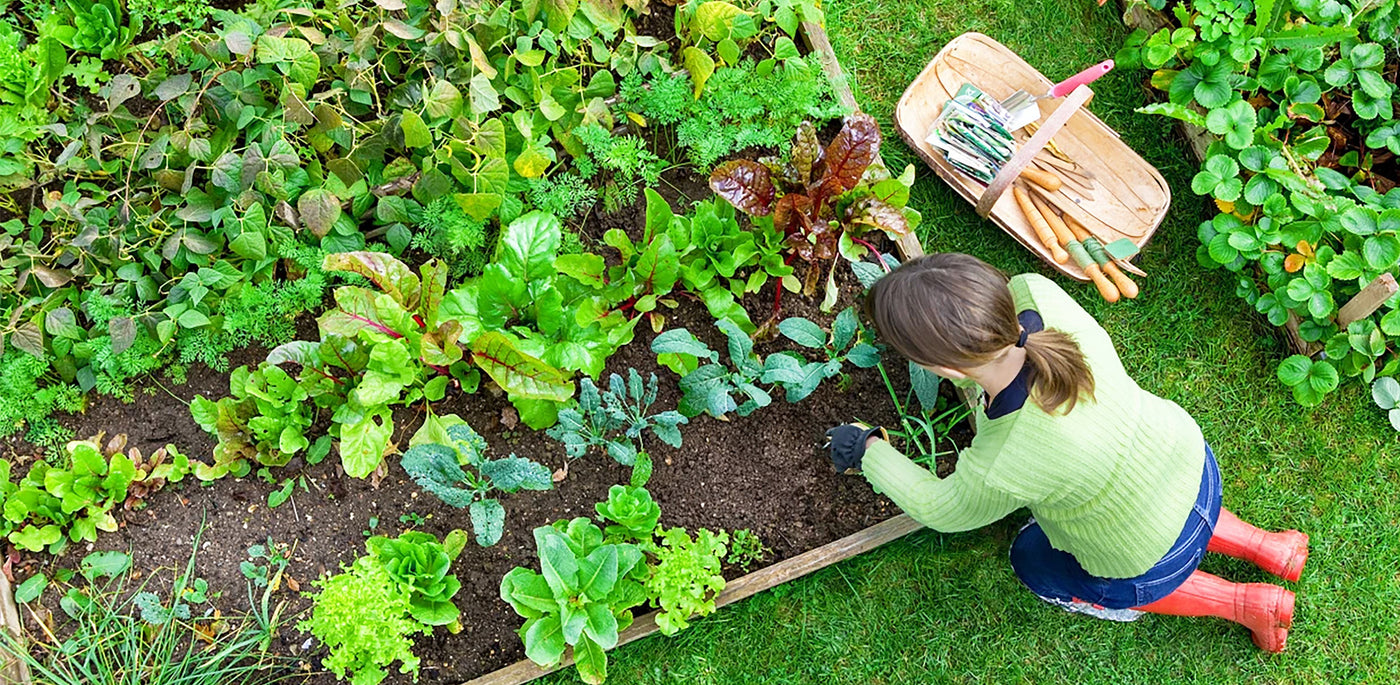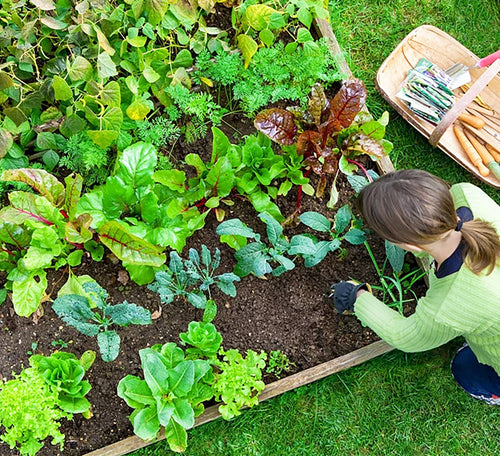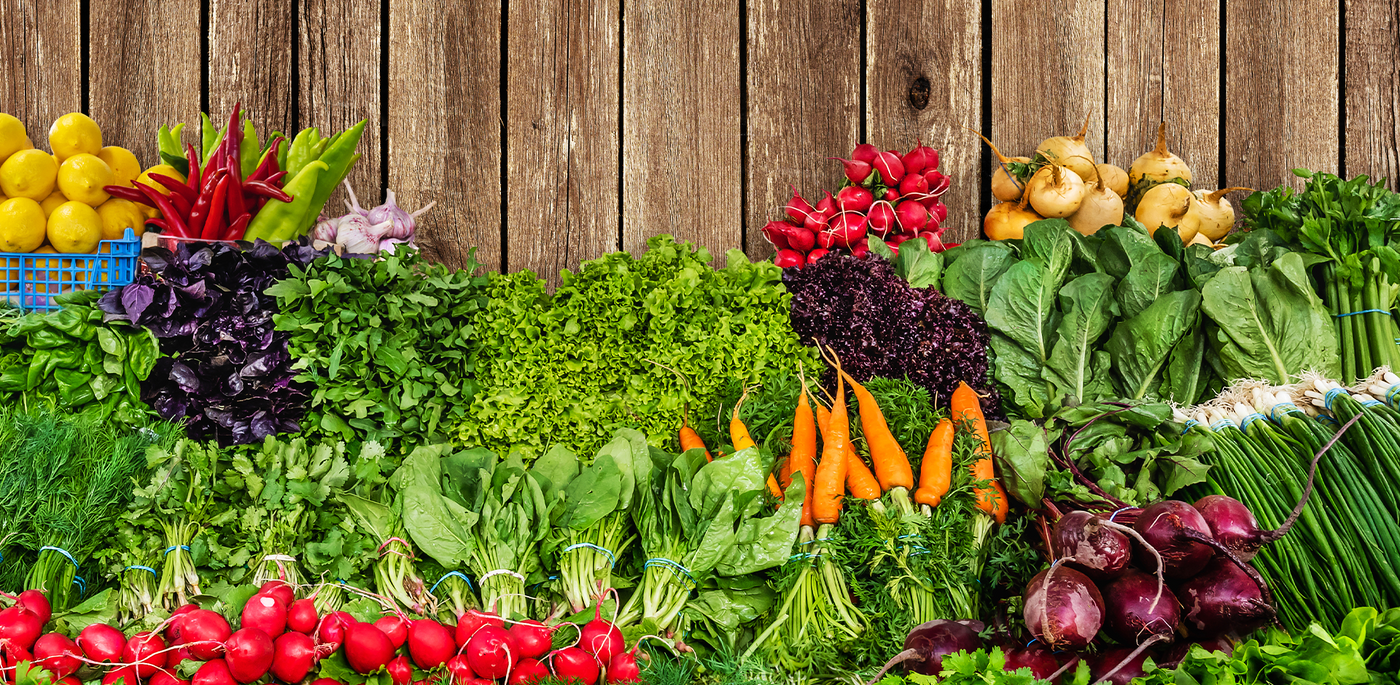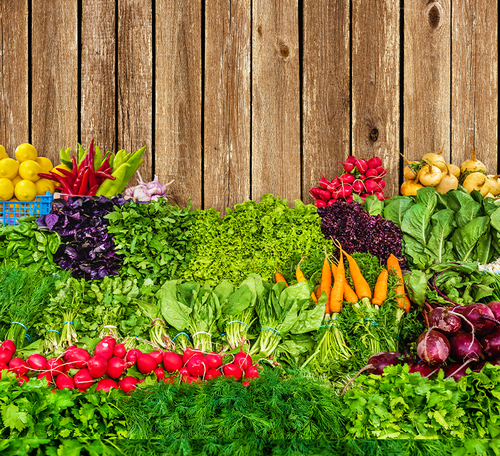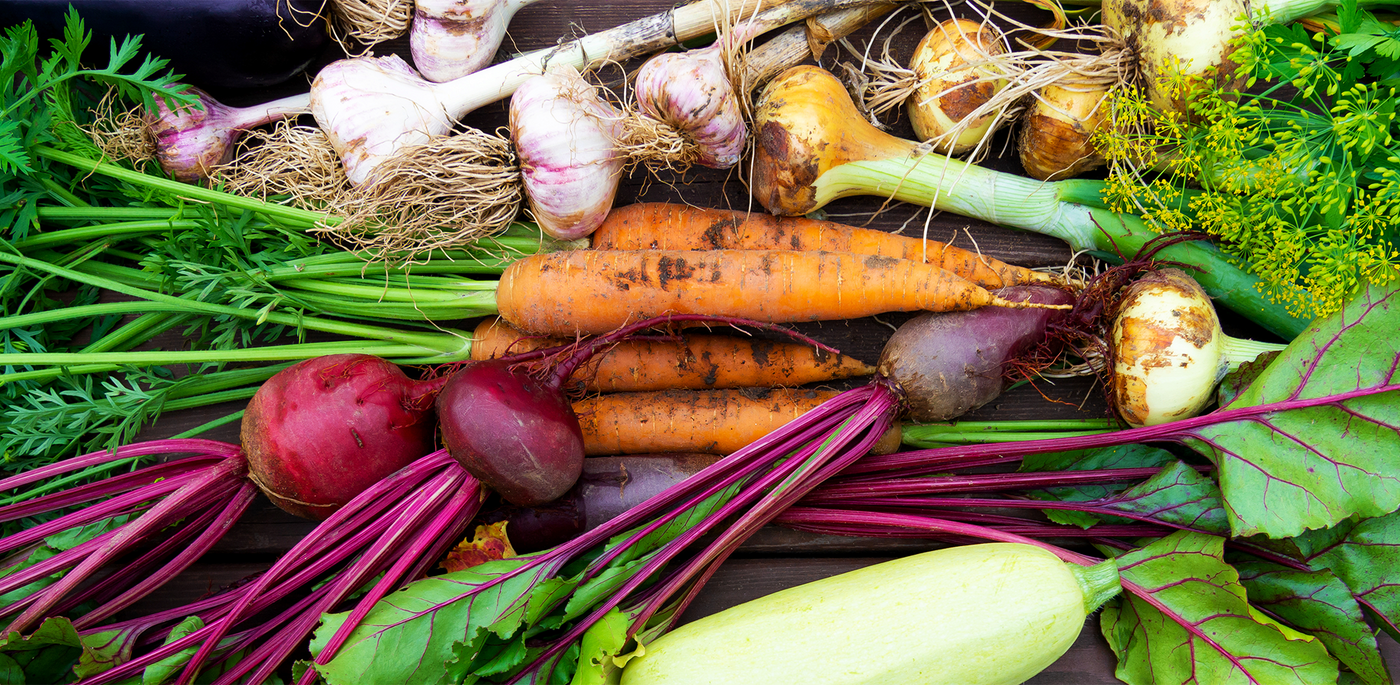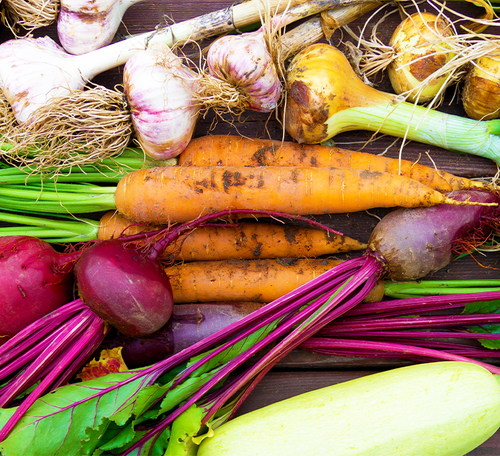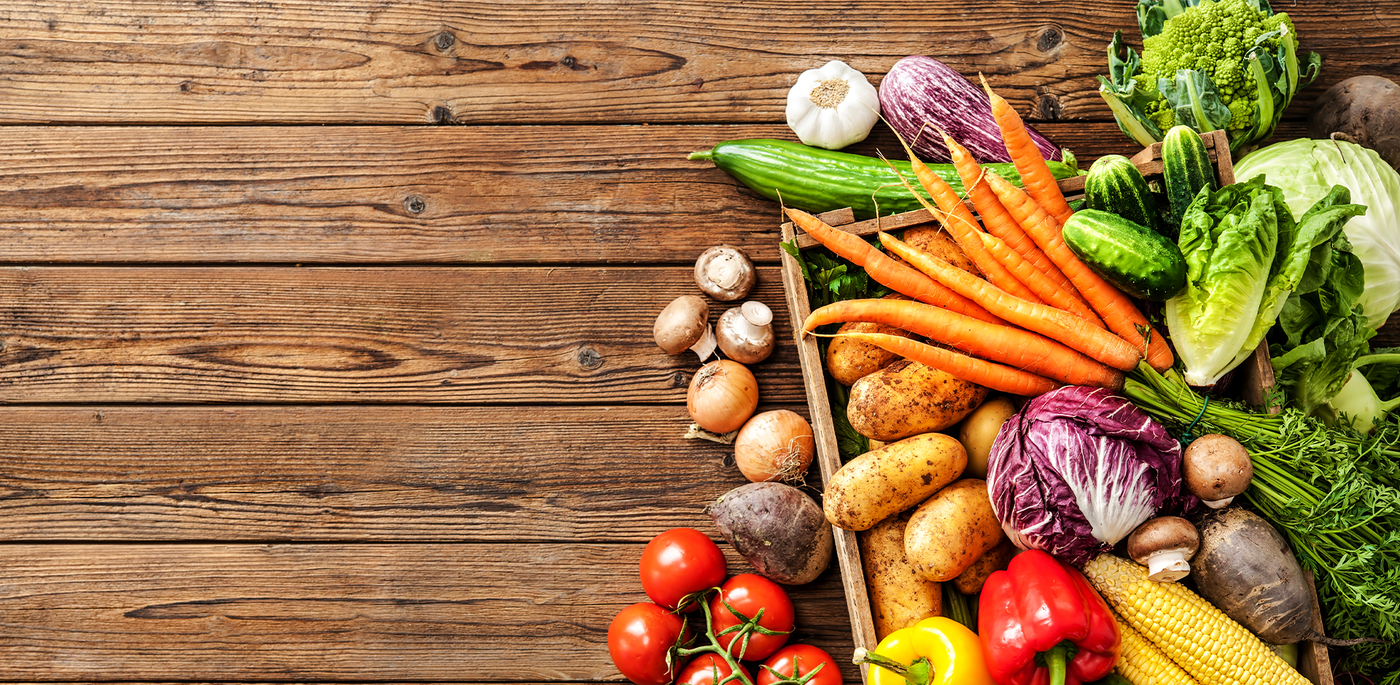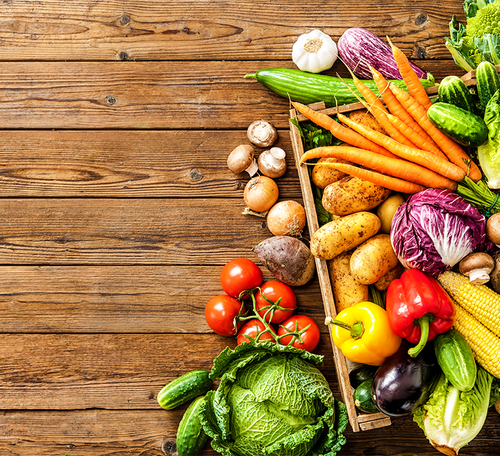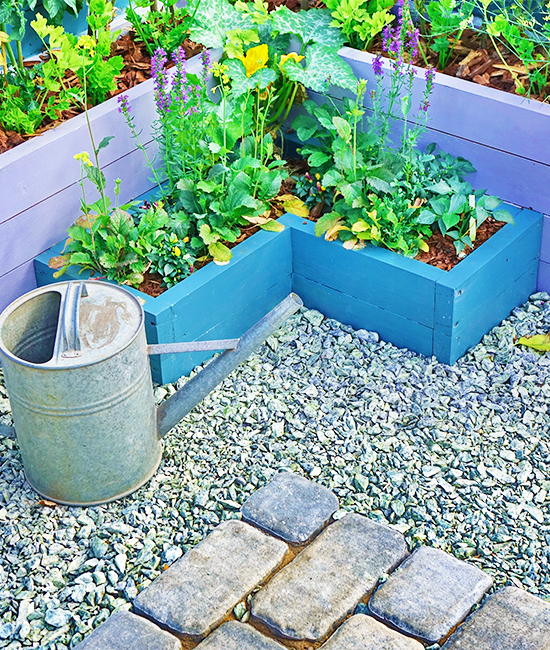 Vegetable Garden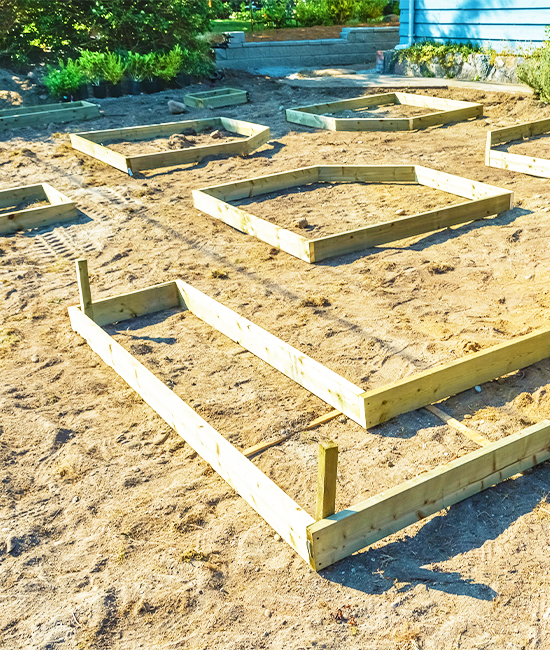 Vegetable Garden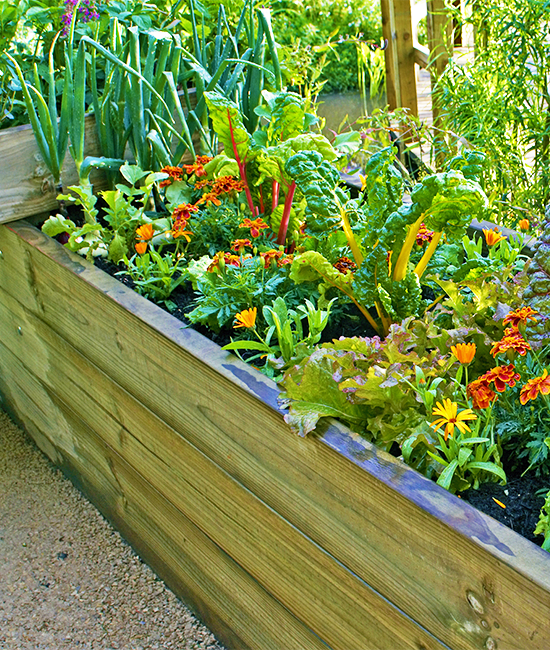 Vegetable Garden
Growing your own food is fun
Have you ever had garden-fresh vegetables and fruits? We are sure you have ! And there is absolutely nothing like fresh home made vegetables. Vegetable gardening has become extremely popular nowadays. It does seem like a difficult task, yet it is extremely rewarding. Vegetable garden installation is no easy task, it requires planning, planting, and lots of attention until the crop is ready for harvest. In short, a lot of time. If you are a big time vegetable garden enthusiast but lack the time, patience and energy to care for your vegetable garden then us here at Flowergirls Gardening can definitely help you. We can provide you with the perfect plan to your very own outdoor vegetable garden without you having to lift a finger. We will help you decide which vegetables to grow and which vegetables to avoid according to the different seasons. We will provide you with a maintenance schedule so you don't have to stress about keeping up with your vegetable garden. All you will really have to worry about is enjoying your fresh home grown vegetables once the crop is ready. Whether it be container gardens, Raised vegetable garden beds, traditional rows or Custom Vegetable Garden, us here at Flowergirls Gardening can help you grow fresh vegetables right at the convenience of your home. Our vegetable gardening service is top-notch around town because we offer chemical free vegetable gardens to best suit your health needs, it's not about size it's about quality of the food you consume. We will plan, design and maintain your vegetable garden from start to finish.
Mini Vegetable Boxes

"Low maintenance option"

This option is best for gardening lovers that are looking to garden and would like to deal with very little maintenance. Also, these boxes can be installed close to the house like the back patio. So if ou love gardening but don't have much time in your hands to keep them up or don't want to pay someone to do maintenance then this is the best option for you.

Vegetable Container Arrangements

Low maintenance option

If you don't have the space to set an entire vegetable box but still feel like growing tomatoes, we will come and set up containers and plant them with your favorite vegetables and set a up watering system with a timer so all you would have to do is wait for it to grow and eat it.
New beds Installation
Caption

Add key features of your product for customers view.

Caption

Add key features of your product for customers view.

Caption

Add key features of your product for customers view.

Caption

Add key features of your product for customers view.
{formbuilder:MTExNjQ0}