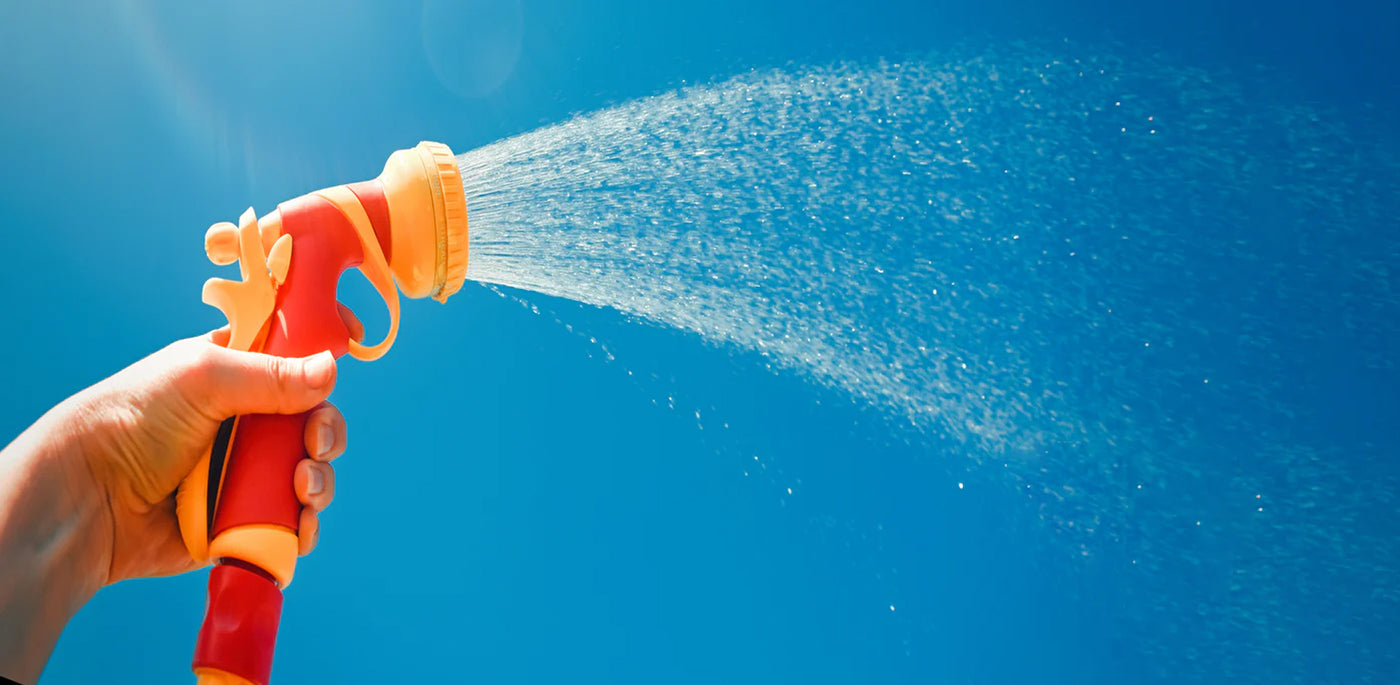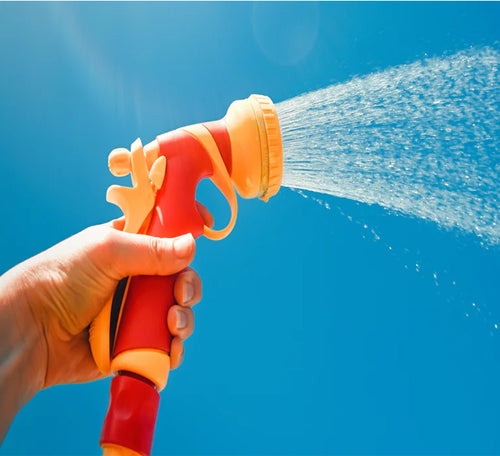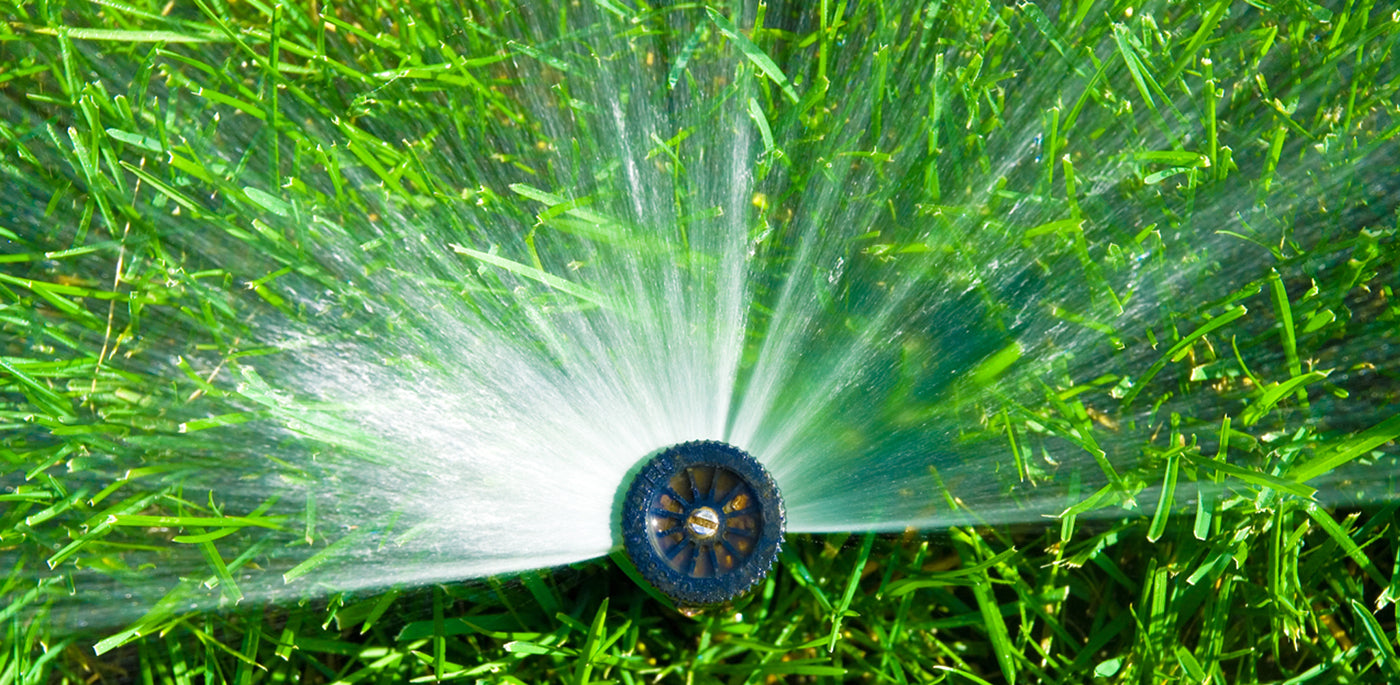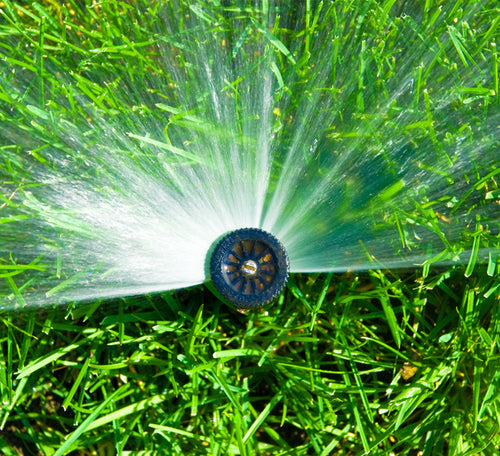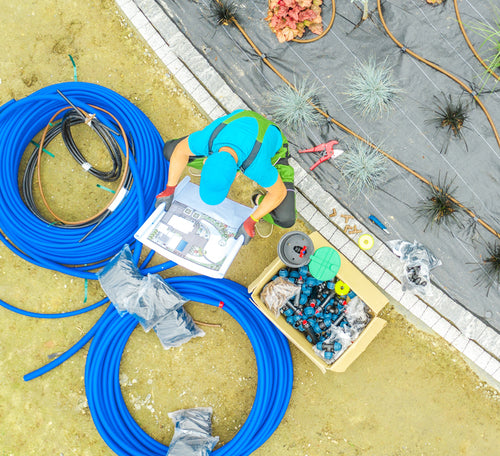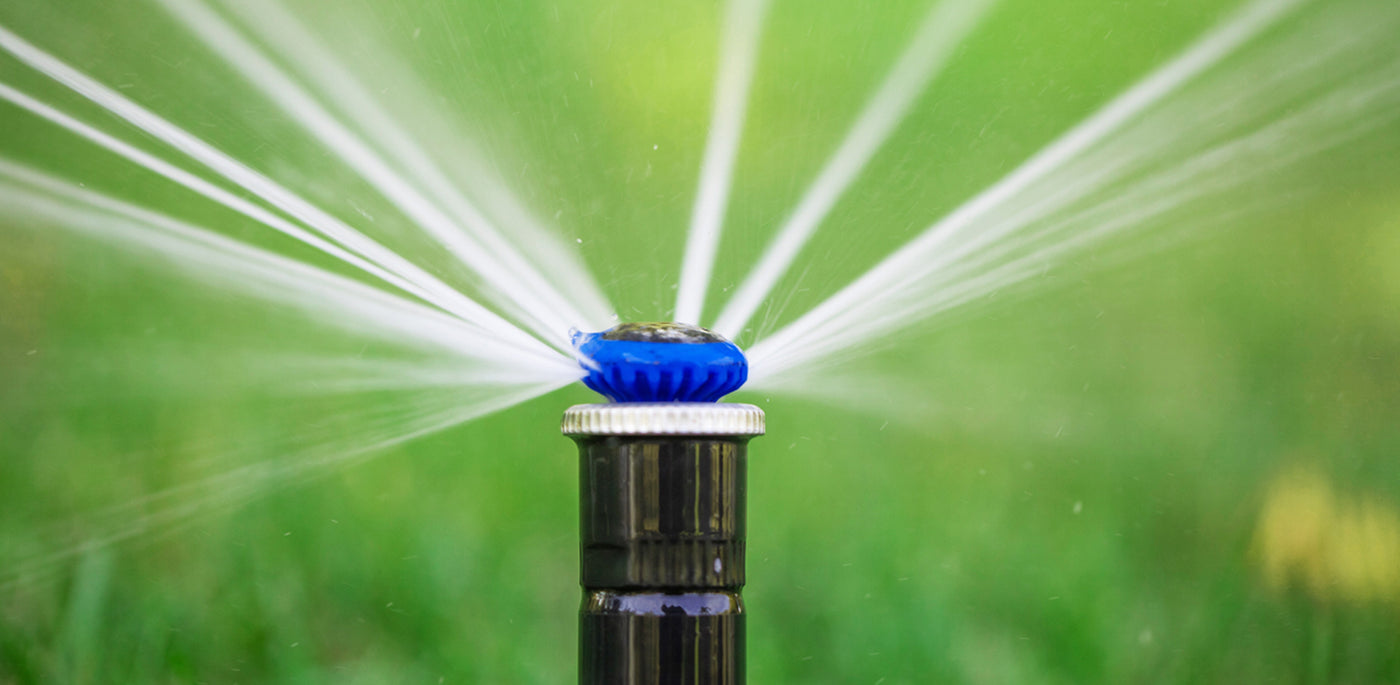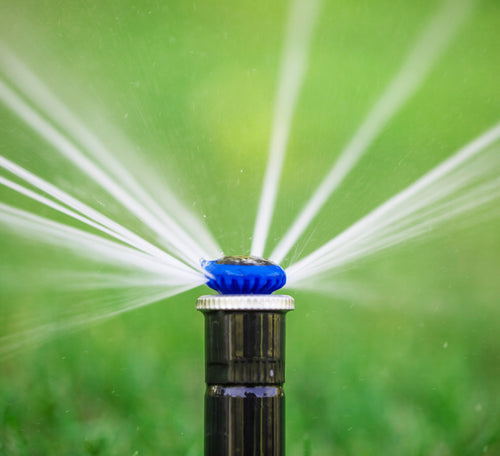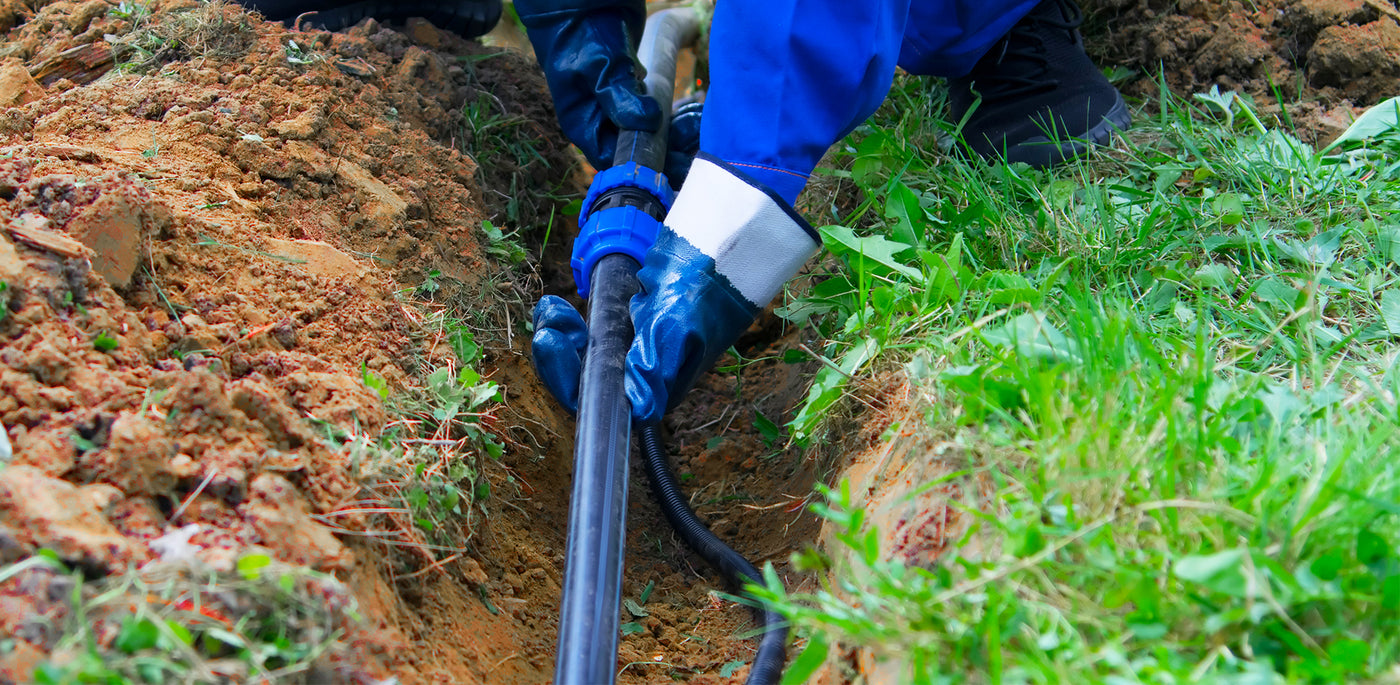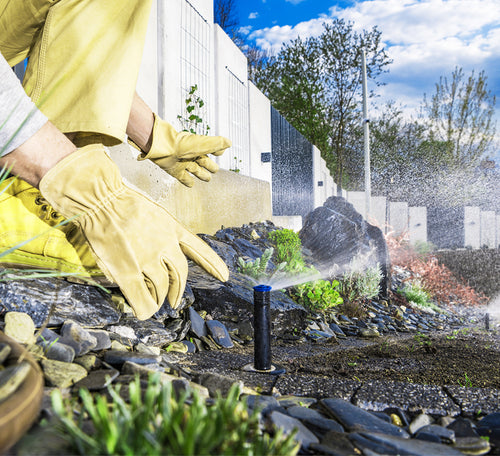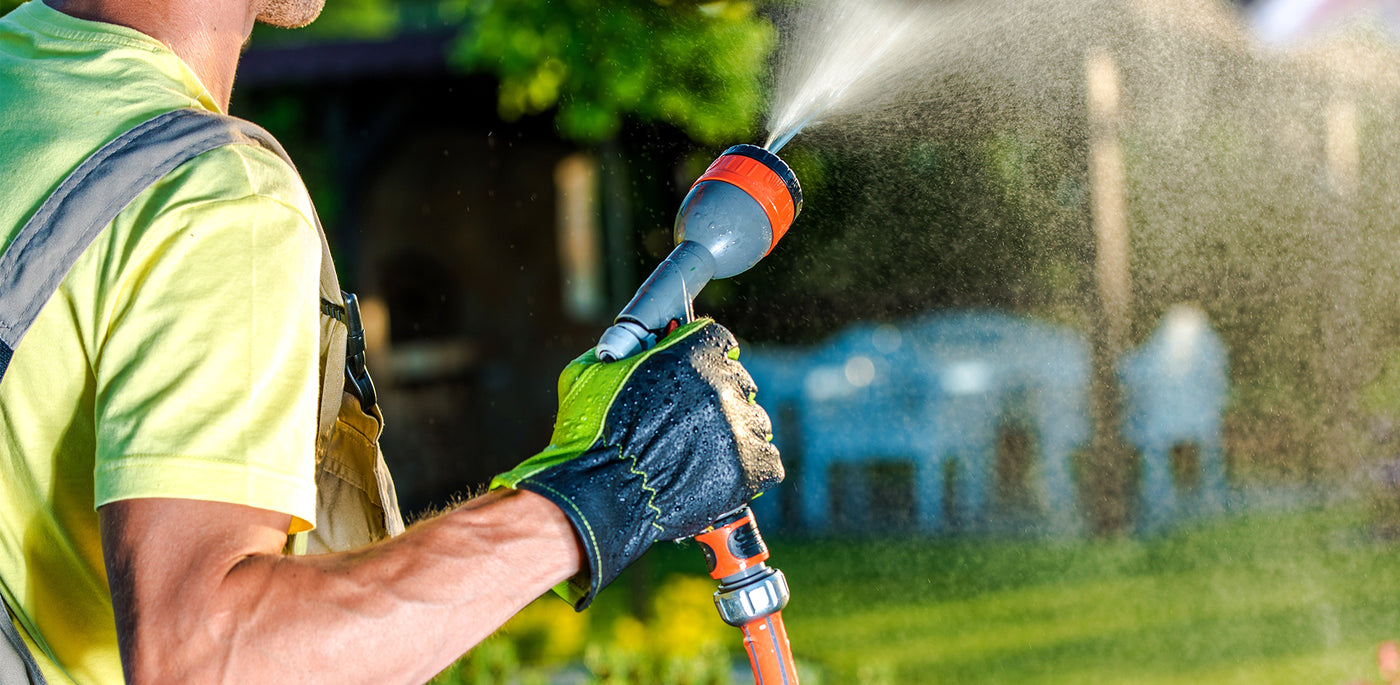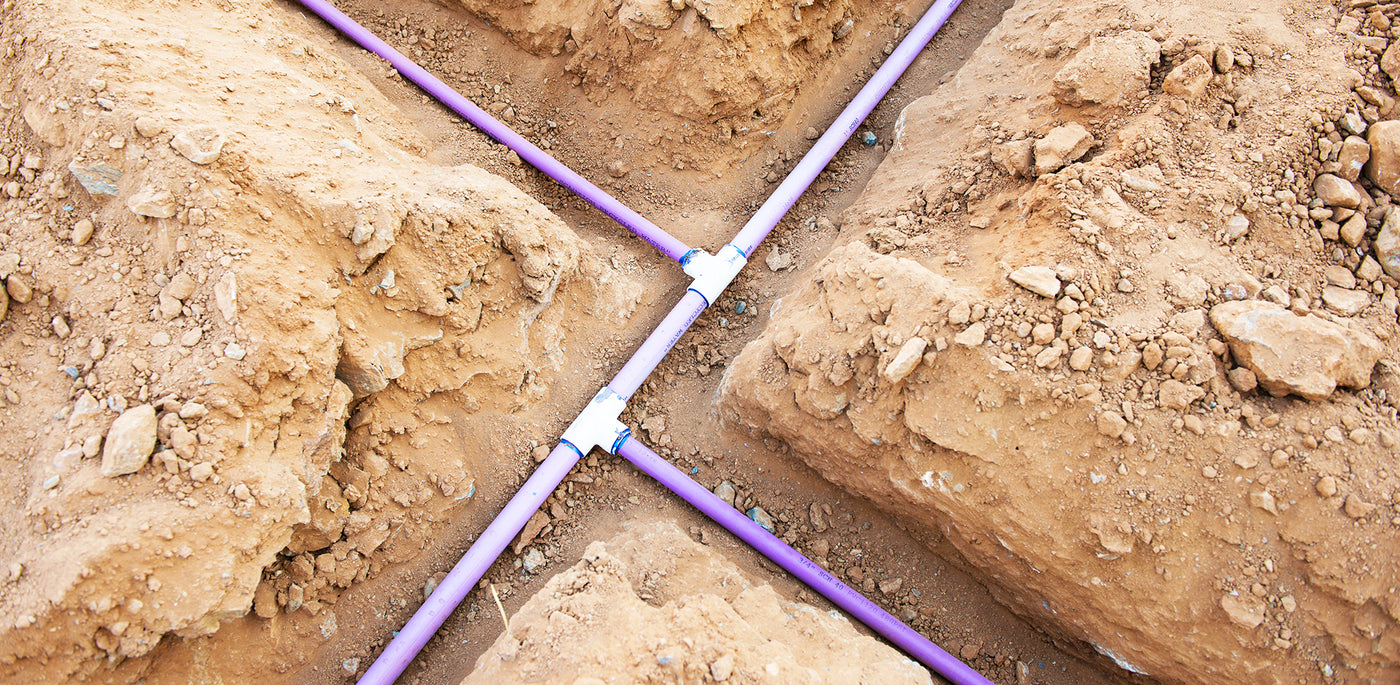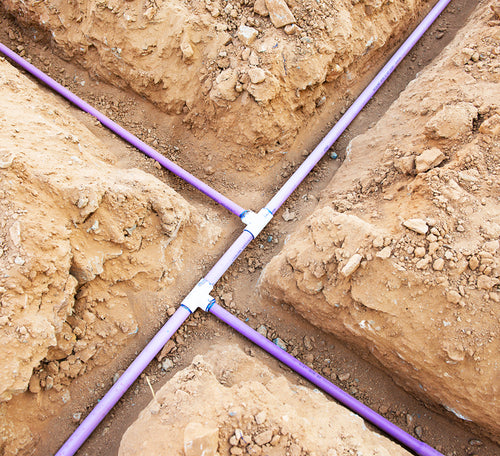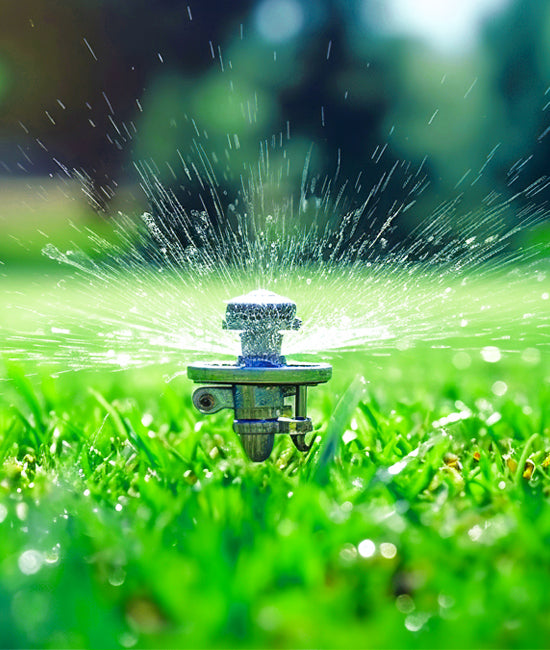 dsfsdfd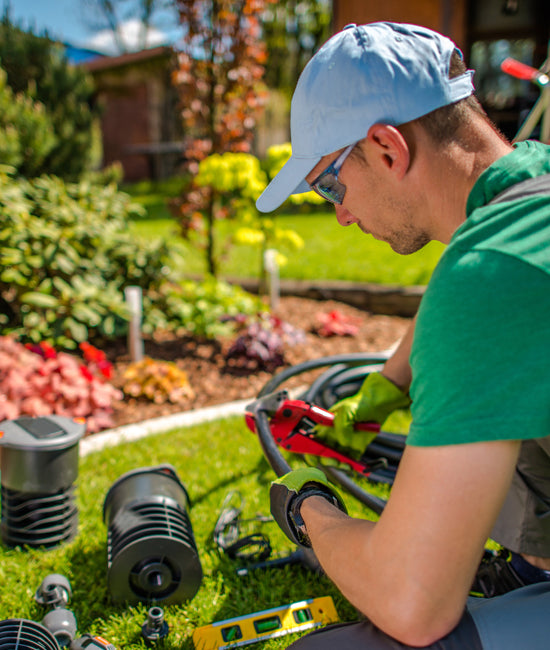 sdfsfsd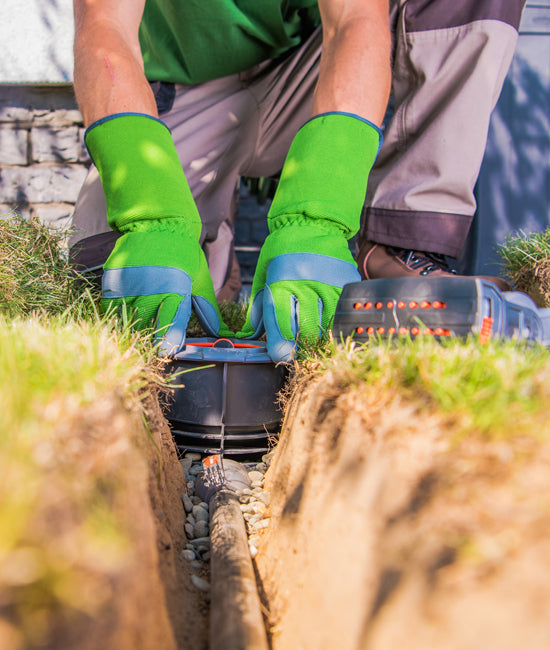 csdcsdzc
It's time for a Make Over
Whether you are looking to install a new landscape, have a complete makeover done to your existing flower beds, or simply sign up to one of our maintenance plans so you don't ever have to worry about the upkeep of your beds we are here to help.
Irrigation Systems Overview
Repairs

Underground systems are always susceptible to leaks and damage caused by lawn mowers hitting sprinkler heads so it requires ongoing maintenance in order to keep it running smoothly.

Sprinkle system inspection

It is always a good idea to have a yearly check up on your underground irrigation system and make sure that everything is running smoothly to avoid possible more expensive repairs in the future.

Timer Services

Whether you are looking to replace your existing timer, install a brand new one or reprogram the one you already have we can help you.

New Installations

Are you looking to install a brand-new underground irrigation system? Installing automatic sprinklers in your landscape will guarantee a healthy looking landscape with greener than life grass, beautiful color flowers and healthy trees.
{formbuilder:MTExNjQ0}