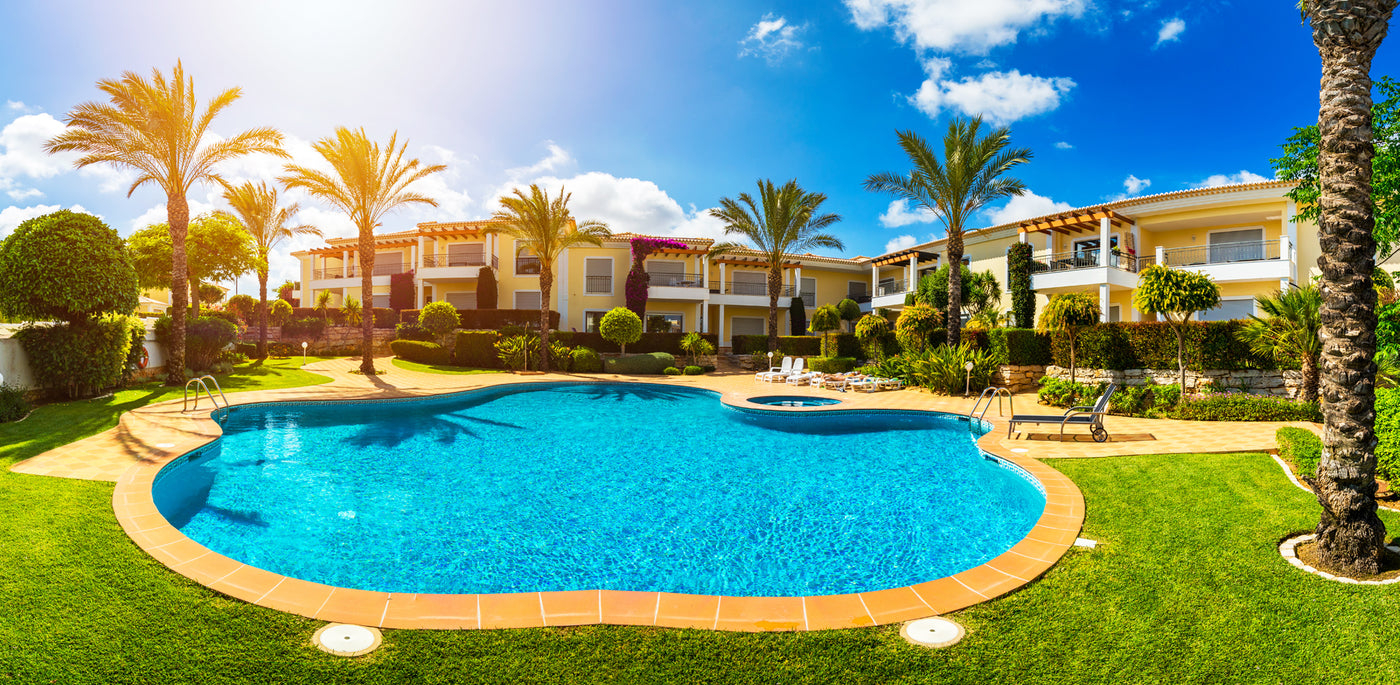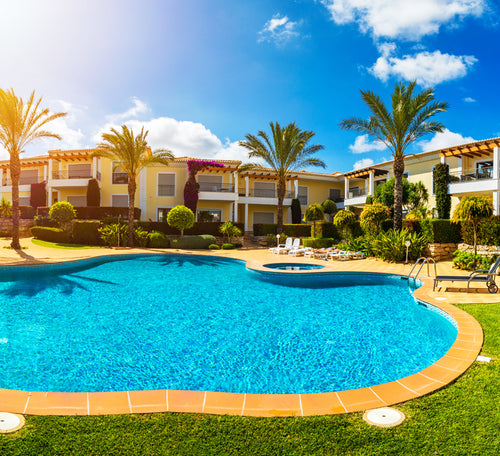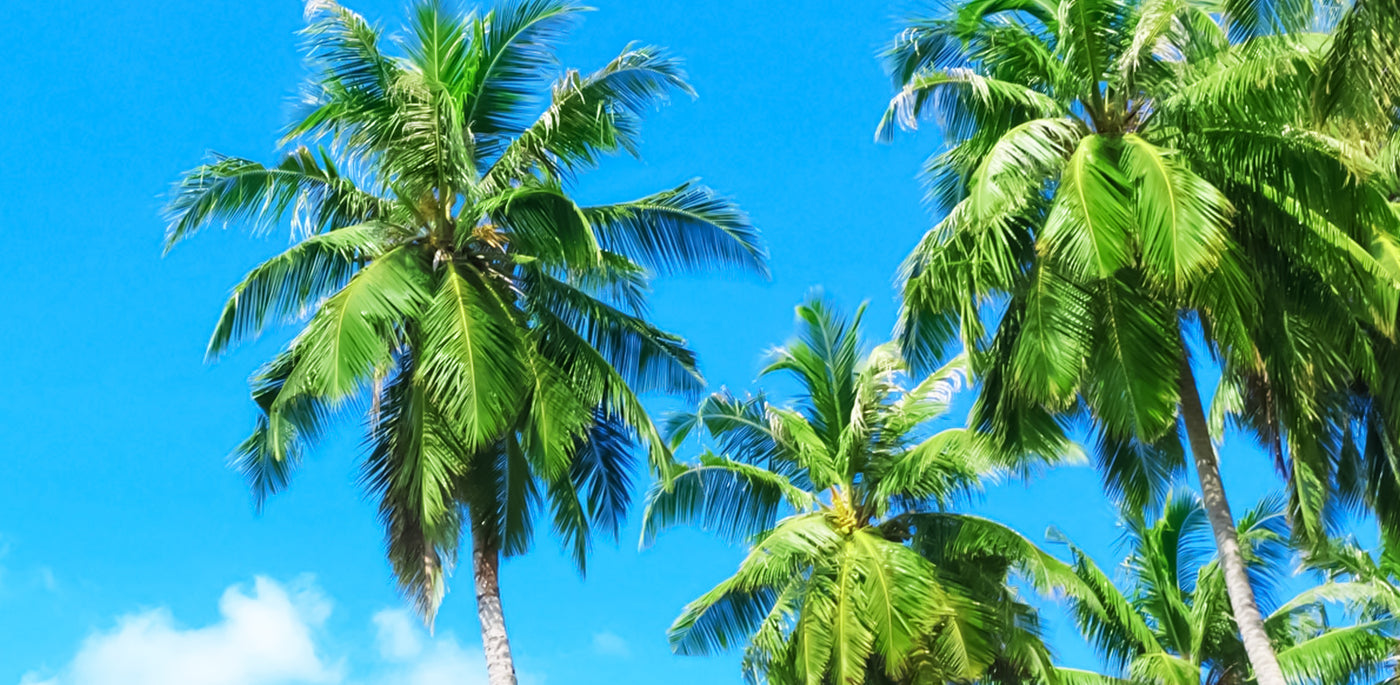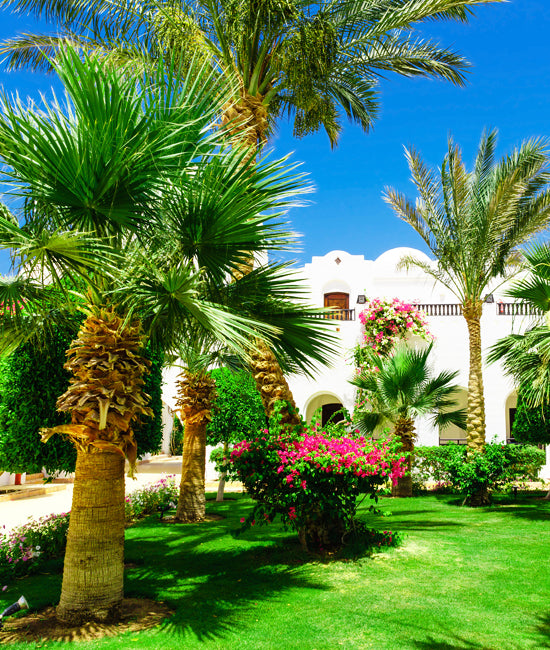 Palm Tree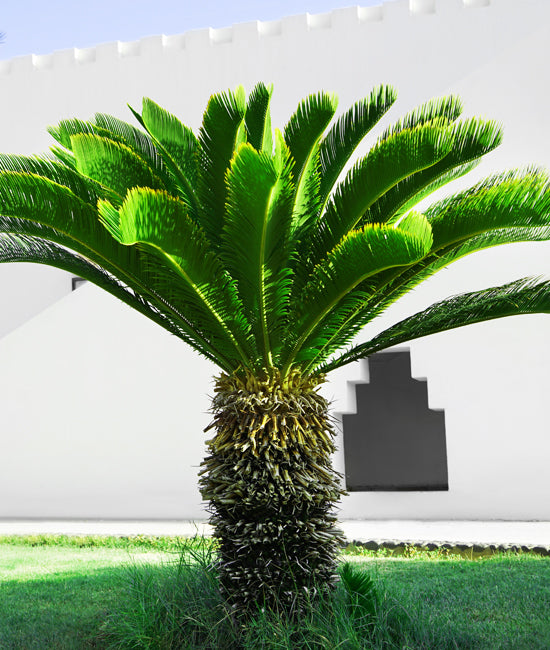 Palm Tree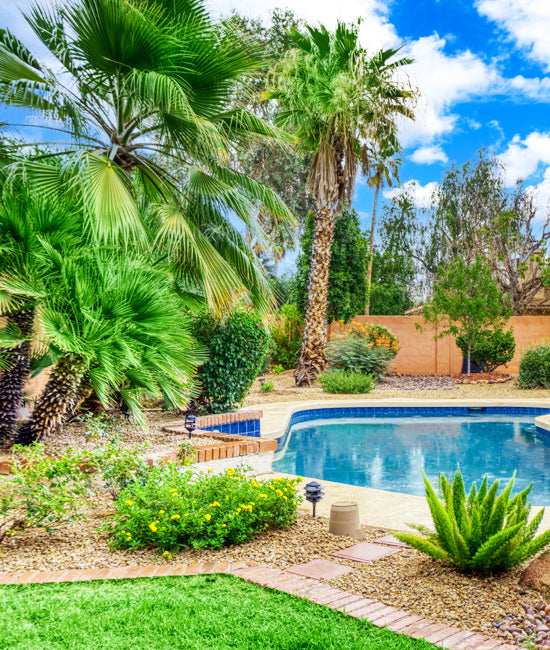 Palm Tree
It's time for a Make Over
Whether you are looking to install a new landscape, have a complete makeover done to your existing flower beds, or simply sign up to one of our maintenance plans so you don't ever have to worry about the upkeep of your beds we are here to help.
Related Services
Palm Tree Disease

We will help you diagnose palm leaf scales, palm weevils, or fungal infections.

Palm Tree Stabilization

We offer support systems like palm tree "Bracing" or "Cabling" to prevent potential damage or uprooting due to high winds or storms

Palm Tree Irrigation

Irrigation systems tailored to the water needs of palm trees, ensuring they receive adequate moisture.

Palm Tree Health Assessment

Health assessment of your palm trees to identify any diseases, pests, or nutrient deficiencies, and recommend appropriate treatments to restore their vitality.
{formbuilder:MTExNjQ0}